The next version of Windows is already on his way. Windows 8.1 builds recently leaked onto the web, and includes a lot of new things. The border between desktop, tablet and phone is increasingly shrinking.
My concept improve the idea of cloud-syncing – all settings you care about, files, preferences and browser favorites are always sync between all kind of Windows 8 devices. I also focus on the system introduction during the first loading – short presentation of most important Windows Phone features. This is a good way for people who try Windows Phone for the first time to get to know the platform in an easy and accessible way.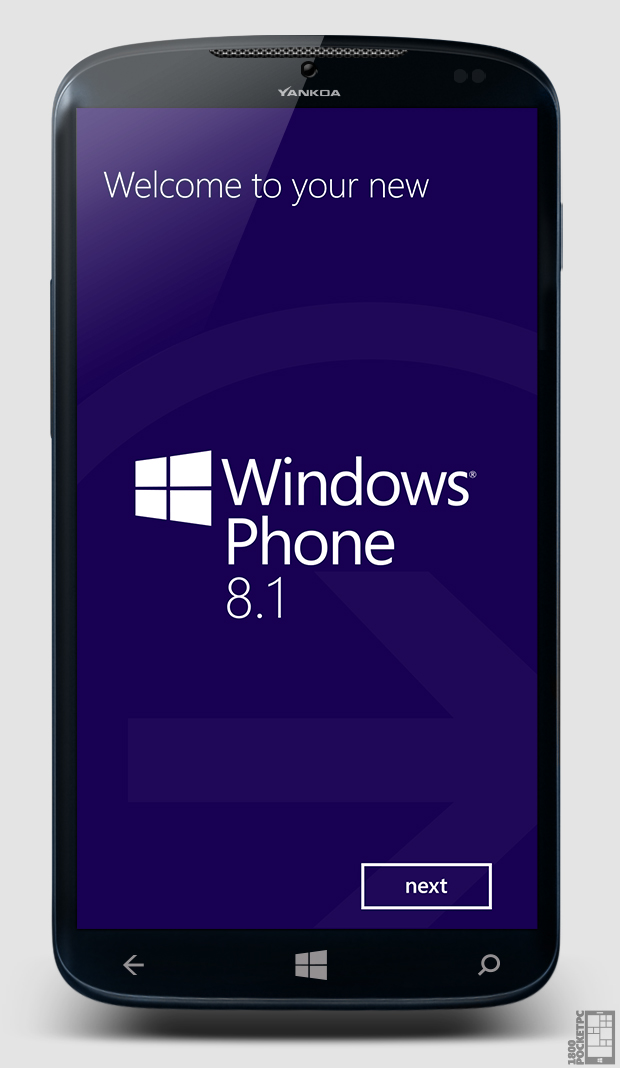 New Start – in Windows Phone 8.1 for the first time will see Full HD screens. In this situation, a device with a display larger than 5 inches and 1080p, it is possible to increase the number of the current two medium-sized Live-Tiles up to three in a row. This practically means that the current Live-large Tiles, will occupy only 2/3 of the screen, and the number of small Live-Tiles can be increased from the current four to six in a row.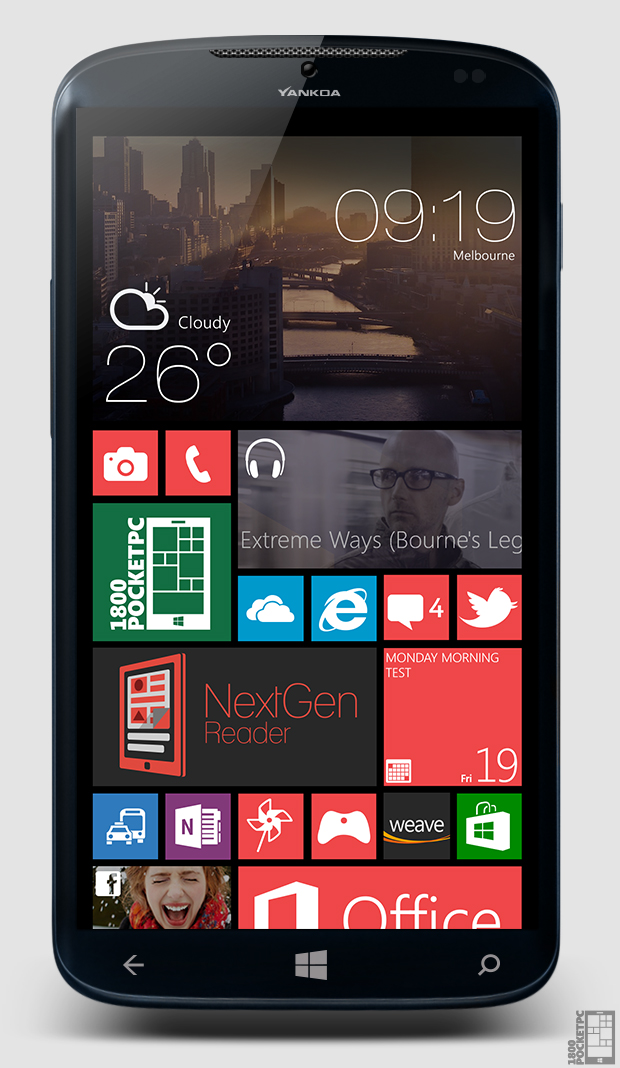 Introduction of All apps screen – Now you can group the apps for easy access in custom lists. Many people complain of the difficulty of finding applications when they become too much. The new way is great for organizing apps in custom thematic groups. There are three buttons in the bottom of the screen – for adding new groups, editing the existing and options.
Device center is the new center for notifications and quick settings. Swipe from the left side from any location or app to open the new Device center – all of your notifications and quick settings in one place. There are a lot of speculations about the notifications in Windows Phone – you can see my first concept for Notification center here.
Files – next up, the SkyDrive app, or as it's now called, the Files app. It allows browsing through the local phone system and your SkyDrive cloud. This app is practically two apps in one, being both a file phone explorer and SkyDrive app. This file manager is allows you to manage your files and folders. Easily navigate, open, preview, rename, copy, move, delete, search and share files and folders. Browse your documents and folders faster in the Favorites tab.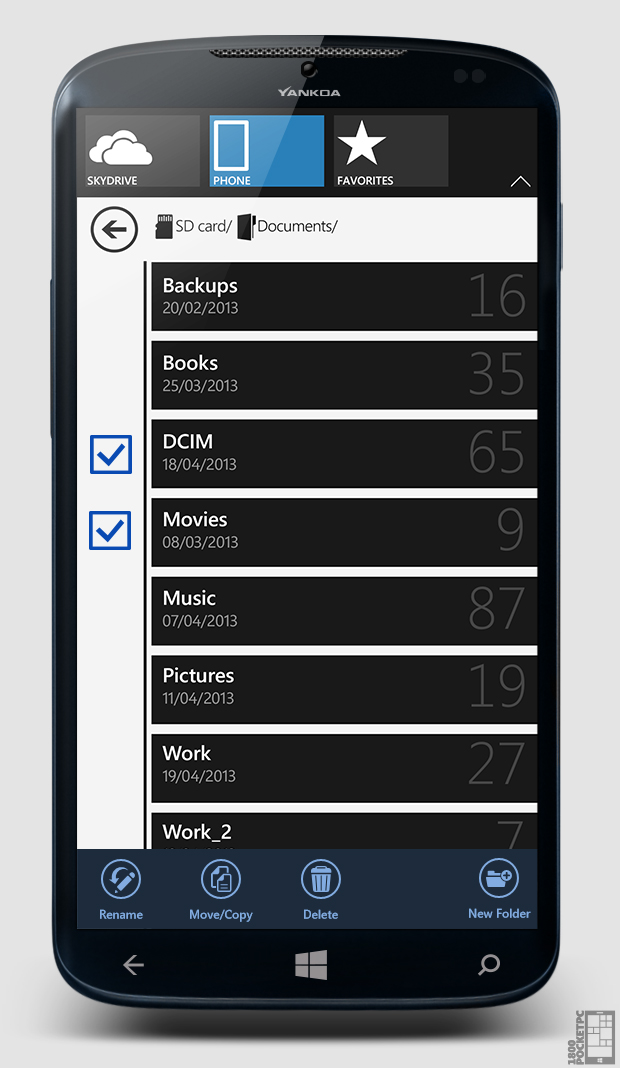 Hope so to enjoy this concept and my vision of Windows Phone 8.1.
Hey @Microsoft we want this on @WindowsPhone Blue – Tweet This