World of Warcraft a.k.a (WoW) is a massively multiplayer online role-playing game (MMORPG) by Blizzard Entertainment with over 10 million subscribers. The play chooses to be in one of the 2 factions Alliance or Horde. Each of the faction has multiple races and within each race you get to choose a class for your character. Today we will be sharing some of the wallpapers from the Alliance and we will update this post with the Horde at a later date.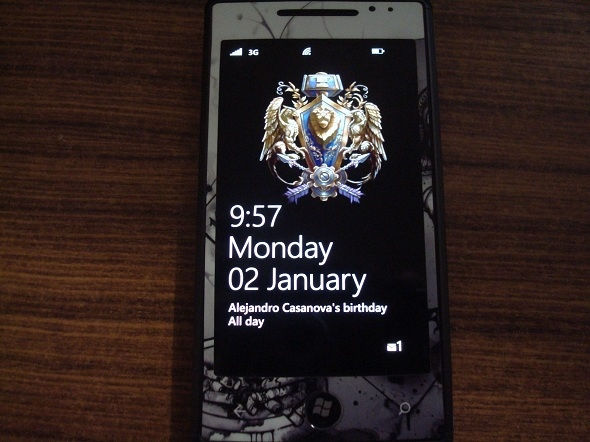 Check out more wallpapers from our wallpaper section , you can also grab these wallpapers from our App
Alliance Wallpapers for Windows Phone

Update 19/01/2012 :
As promised here are the Horde Crest wallpapers , hope you like em ..
Horde Wallpapers for Windows Phone

Update 22/02/2012 :
Today we will share wallpapers which shows off the various World of Warcraft's classes . Each of these classes in WOW has their own special abilities, playstyles, and history in the world of Azeroth. Hope you like them , if you do plz do share this post on facebook and twitter :)
Update 29/03/2012
You guys wanted the various WOW race wallpapers and today we got them for you from Humans to Worgens. The land of Azeroth is home to many unique and interesting races, check them out below.
as always you can download it from here or from our Windows Phone App ( click for FREE Download ). These are formatted to fit on your WVGA Windows Phone.