Microsoft on Tuesday confirmed that Windows 8.1 had reached the Release to Manufacturing (RTM) milestone. The RTM version of Windows 8.1 include several new Start screen backgrounds, new lock screen and desktop wallpaper images. Tech blogs are beginning to leak the lockscreens and the new desktop images, but first on 1800PocketPC you can download all new Start screen backgrounds with Windows Phone resolution.
If you want more wallpapers just have a look at our wallpaper section also available via our 1800PocketPC App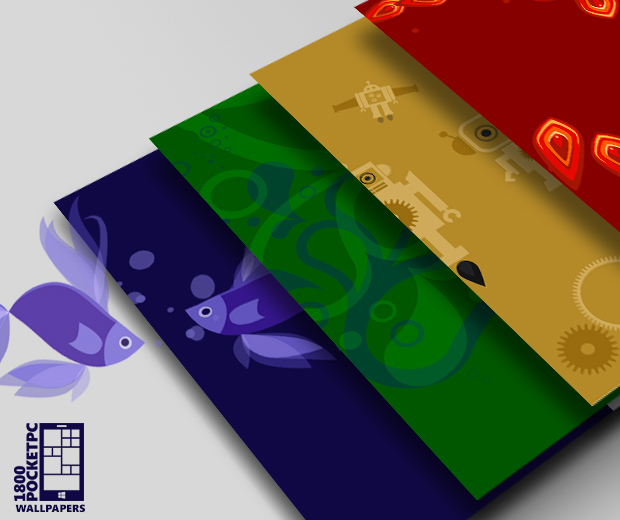 If you like them please do share it on Twitter and Facebook, its much appreciated.