If you're looking for a Tamagotchi-like experience for your Windows smartphone, look no further than pet-raising sim Wildagotchi from developer Mawges.
At its core, Wildagotchi is Tamagatchi with a different name and a number of interesting features. You must adopt and name one of 12 pixelated pets, each of which have different games to play. You'll have to take care of the pet by feeding it, giving it medicine when it's sick, and even clean and let it sleep. As your pet progresses, you'll unlock new pets to adopt and therefore new games to play.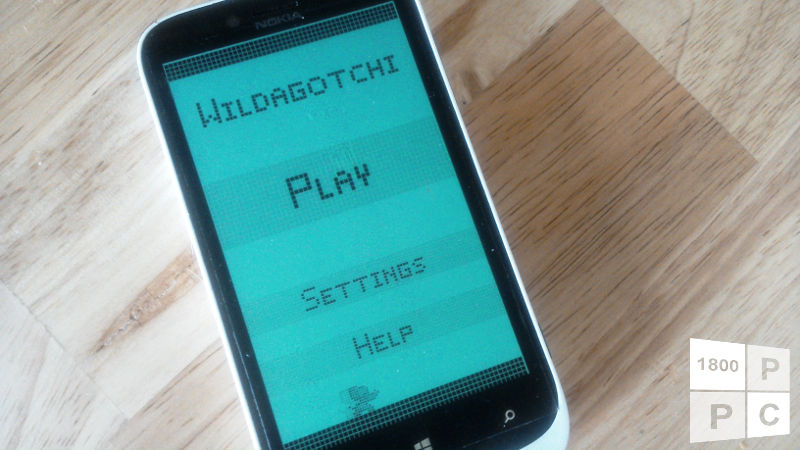 You can customize not only the name of your pet and the type of animal you want to raise, but you can also customize the UI colors themselves if you don't like the default color shown in this article. You can switch between pets at any time and play the different games each one has to offer.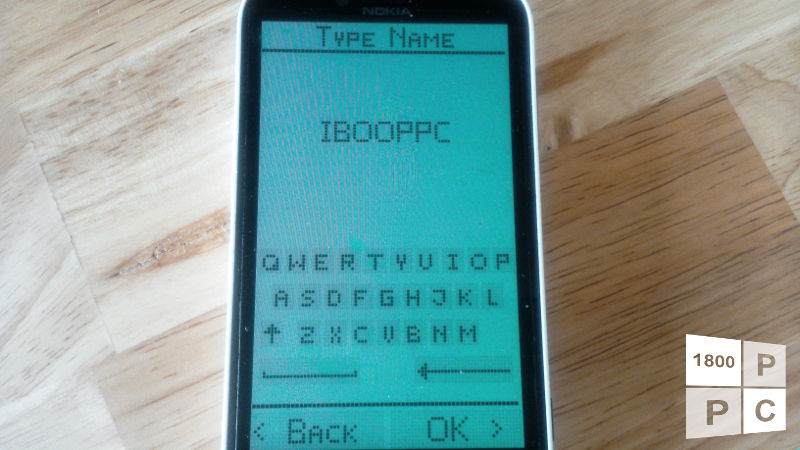 The game is actually quite fun if you're a fan of Tamagotchi-style games and brings back the nostalgia of the 90's craze with 8-bit graphics and sound that will be pleasing to both adults and children. In fact, it would be a good addition to any Kid's Corner.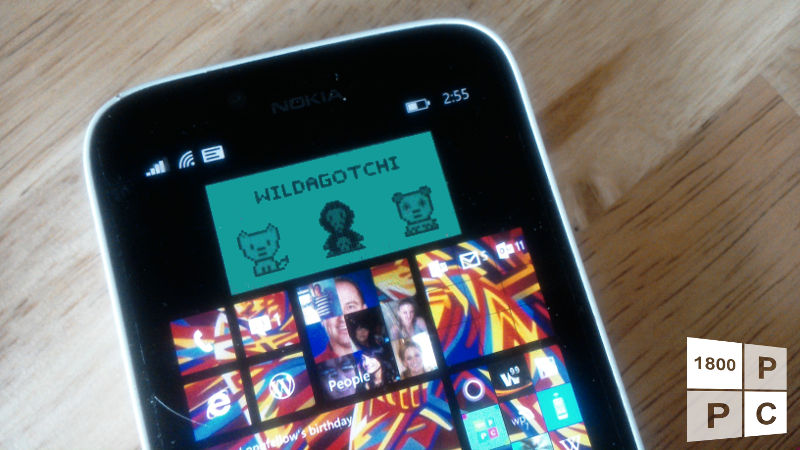 Your pet will start as a hatchling and will learn and grow to adulthood. For every 2 pets that reach adult stage, 3 more pets become unlocked, giving Wildagotchi plenty of replay value. There are two solo games per pet for a total of eight, which adds more value to the experience.
The game can get a little tedious, but this won't matter to fans of the original Tamagotchi, who will find more to do in Wildagotchi than in the original virtual pet game. The customization options are definitely a nice touch. Saving might be a problem if you ever switch devices, so it would be great to have a way to backup your game to the cloud so you don't lose your furry pixelated friend.
Overall, though, the game delivers a great experience to fans of pet simulators and pick-up-and-play style games. As mentioned, it's highly recommended as a Kid's Corner addition, but it's a great game that both children and adults can find joy in.
You can download Wildagotchi via the QR code in this article. Leave your own thoughts about the game in the comments.