What in the World is arguably one of the funnest apps to launch on the Windows Phone platform in a long time and its latest update released over the weekend has made it even more fun with more Xbox Live Achievements added to the mix as well as over 50 new cards.
That's just scratching the surface of all the changes made in the new update, however. A new level has also been added alongside some stability improvements. Upon seeing the app's listing in the Windows Phone Store, you'll also notice a "sexier" presentation of the application complete with a brand new icon.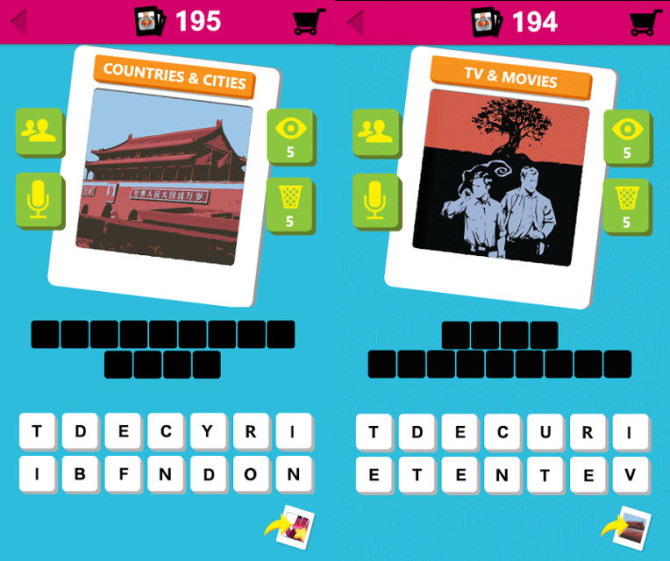 Star Windows Phone developer and publisher Game Troopers also promises "more stuff" on the way "soon" since the developer Plunge Interactive is already hard at work on putting even more levels into the game. We'll keep the Windows community posted when the update is released. For now, you can download the update via the QR code and link below.
Developer:
‪GAME TROOPERS‬