There has been a lot of press recently relating to Windows 10 for desktops, laptops, tablets and phones as Microsoft is holding a big Windows 10 consumer preview press event tomorrow, Also Microsoft will be kindly live-streaming the event on a dedicated website for those unable to attend in person.

I have been running the technical preview of Windows 10 on a laptop since it was launched back in October, as with all pre-release software it's expected to have some bugs. Having said that, I have only got one recurring bug, the notifications centre locks when a notification appears, the easy fix is to restart explorer in the task manager. I like to consider the benefits and outweigh the negatives. I can honestly say it has been reliable enough to have the laptop running 24/7 with my plex home media server, a home ftp server using hfs and TeamViewer, which allows remote desktop use on my Surface Pro or Lumia phones.
I was gutted when I heard that codename McLaren with 3D touch and mixview got cancelled, It was probably going to be my upgrade device from my recently repaired Nokia Lumia 1020 when my upgrade is due in May. So I am on the hunt for my next new Windows Phone device and I expect to find what I'm looking for tomorrow.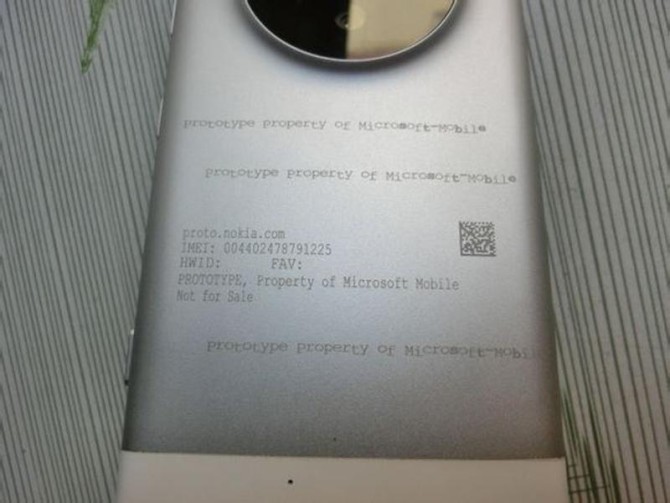 So, I know what Windows 10 will look like from being a Windows Insider, I am more looking forward to checking out Microsoft's new hardware that is expected to be announced, there has been a few noteworthy articles relating to new tech.
Back in October the Microsoft RM-1090 went for a visit to the FCC for certification. Back then, we got a sneaky glimpse at the RM-1090's specifications and today they are confirmed. The Microsoft RM-1090 is listed to sport a 5″ display with a resolution of 960×540 pixels.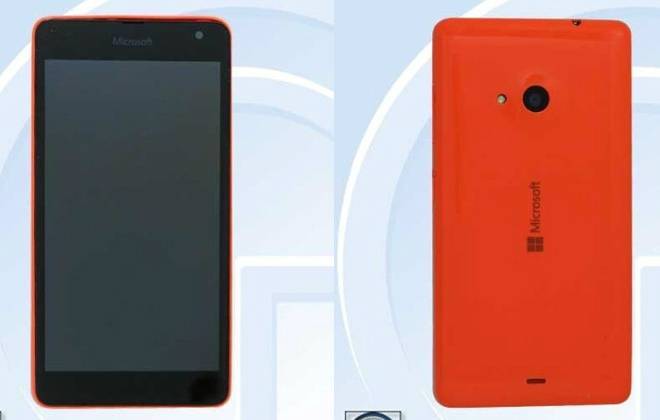 In November, the Lumia 940 specifications leaked, showing amongst other the information it is the first hardware running Windows Phone 10 along with a 24 Mega Pixel, 60 FPS, 2160p, dual led main camera, and a 5 MP, 1080p front facing camera. With a 5″ 1080p display protected by Gorilla Glass 4.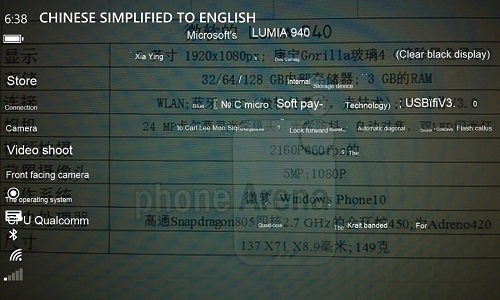 Then we have the RM-1099, which was spotted over the weekend by Nokia Power User as it passed through certification in Indonesia. Unfortunately the certification application yields no further information, but at least its another handset to watch out for.
Finally there's chatter about Cortana on PC, a Lumia 1020 successor, a head mounted Google-glasses type device and a phablet!
To catch the live stream tomorrow bookmark this site and watch it live tomorrow.
It may be that we will have to wait a while to run Windows 10 on our current handsets using an Insider preview program, however it is likely to see what devices may be released before the years end.
What will you be looking out for?