One of my favorite games on the Windows platform is definitely Warspear Online. It's an MMORPG that works across Windows smartphones, tablets, and PCs, giving players a wide choice of devices on which to play. Today, the company tells 1800PPC that they're ready to give Halloween players a nice little treat in light of the season.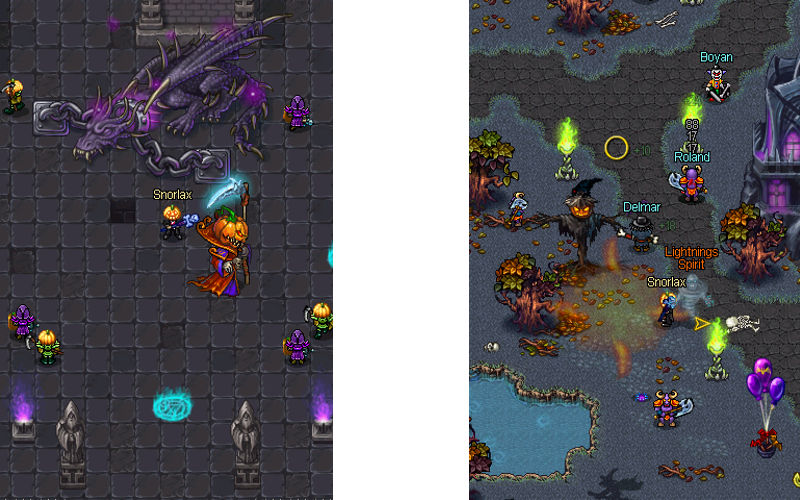 Says developer AIGRIND:
All guests of the Holiday will take part in wonderful adventures on the Holiday Island: piles of unique treasures, festive skills, unusual tasks, battles with other players, fireworks, pumpkin galore and atmosphere of endless fun! The strongest ones will get a chance to meet the legendary owner of Horror Circus – Sam Hein and fight for his treasures!
What does this mean for you, the player?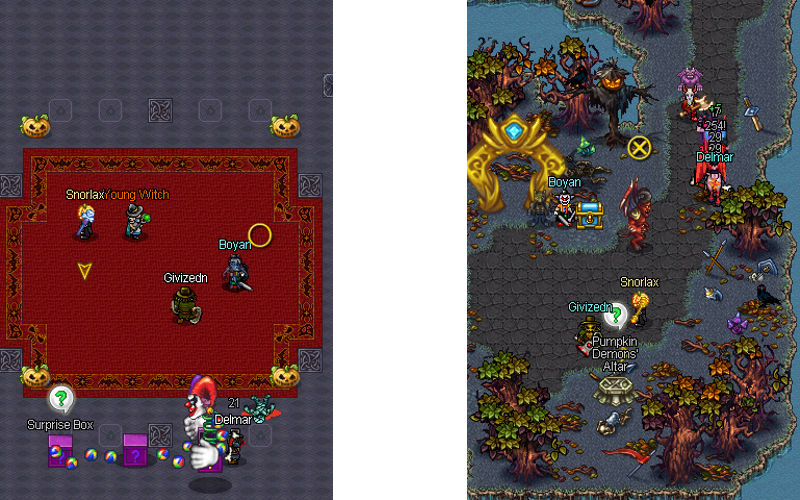 It means that in the deep dungeons of Holiday Island, you'll be able to find unique bounty: new weapons and accessories, rare crafting items, minions and more! There's also a wide choice of classic or brand new costumes and decorative skins for weapons, many of which will remain exclusive to the Holiday, so play it while you can!
For those who aren't yet players and haven't yet looked into the game, Warspear Online is a free-to-play fantasy MMORPG that works across Windows devices and more. The game has over five Million players from all over the world and players can select from 4 races and 12 classes, participate in over 1,000 storylines and hundreds of daily quests. There is a test craft system, instances, guilds, game chat and battles with other players.
Ready to get started? You can download Warspear Online for Windows Phone using the QR code above. For Windows PC and tablet, visit this page. Post your thoughts on the game and its new update in the comments!