VLC Media Player has been available in beta form since its initial release in early December, and a major new update has just graced our Live Tiles.
The update, first spotted by our friends over at WC, contains a wider number of bug fixes and improvements than is alluded to on the Windows Phone Store — which shows only "UI bugfixes" and "Background audio playback bug fixes" as the only changes — as detailed by VLC for Windows Phone's lead developer Thomas Nigro on Twitter.
For one thing, videos should no longer freeze, though, Nigro does note that "it does NOT fix the lags on HD videos" but says that another fix is on the way, as is a fix for the "TaskCompletionSource bug" that was introduced in the last update.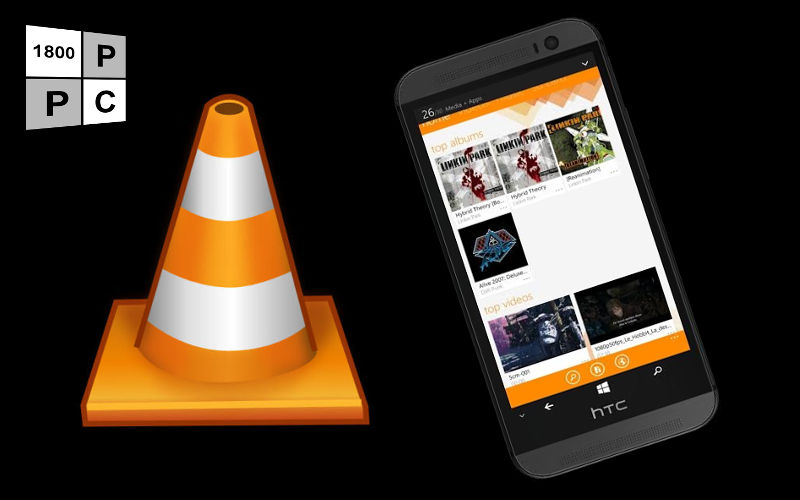 The developer also notes that Rotation lock, embedded album cover and "incremental music loading" are all "on the way for the next update."
The developer also understandably recommends that you uninstall and reinstall the app before you submit any complaints about the app's performance.
"It seems we introduced a little bug with the TaskCompletionSource (devs will know). We're on it and we'll send a 1.0.8 version."
Download the new and improved VLC beta via the QR code above. Leave your thoughts on the update in the comments below.