Windows publisher Game Troopers has announced the release of a brand new update for its Twins Minigame application for Windows 10 devices.
In this update, Game Troopers has chosen to focus on the low-end devices, particularly on the overall performance of "twins mode" and has made improvements in this area. In addition, Game Troopers has also "balanced the difficulty of the achievements," which might make gaining Xbox Live Achievements a little easier for some, though the publisher does note that they are "still very tricky" to obtain.
If you haven't tried Twins Minigame out yet, (you can read our review here), it's a compelling and endless-style game made specifically for casual users in which you have to avoid the obstacles by jumping over them. The obstacles consist of mountains and holes in the floor. All the while, you're trying to collect as many items as you can.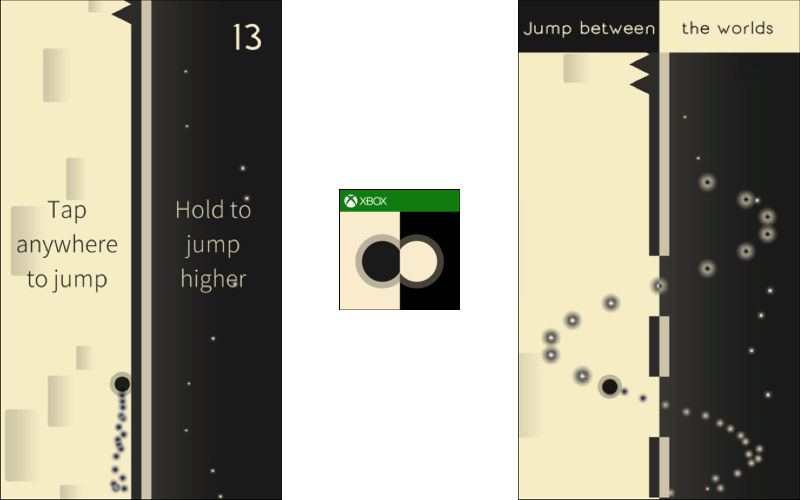 You might also find yourself playing with more than one ball on the screen, which makes the game substantially more challenging.
Alongside the new update, Game Troopers has also announced that Twins Minigame has amassed over one million downloads since it was released, and is currently included in the top five rising games in the Microsoft Store.
You can download Twins Minigame via the QR code and download link below.