In addition to TinderWindows, we also have 6tin from star Windows Phone developer Rudy Huyn as a way to keep up with our matches on the Tinder social network.
With the new update released this morning, the 6tin experience gets even better. The new 6tin now uses the last version of the Tinder server to ensure compatibility with the service and also received a brand-new engine to help you discover matches and chats.
Another notable change to 6tin's latest update is the addition of more tips to improve the overall user experience. Of course, the update also includes a round of bug fixes.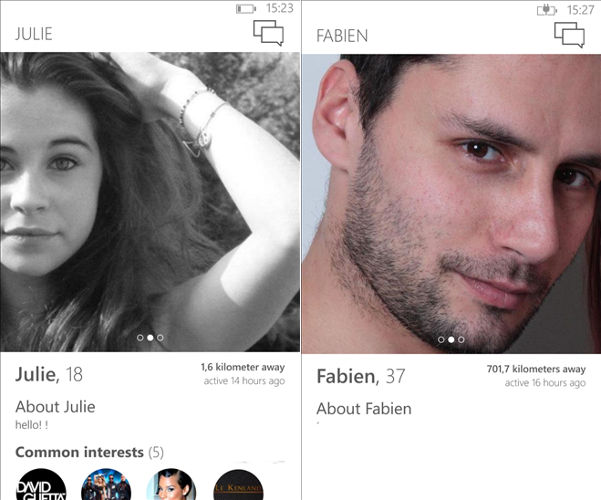 New to Windows Phone and 6tin? Check out some of these exclusive features for Windows Phone users:
review last passed persons to like them if you made a mistake or changed your mind
select manually your geolocalization on a map without GPS
send message using voice recognition
be able to save photos of your contacts on your phone
check profile pictures of your contacts using Google Images
open directly your friend profile from a picture saved on your phone (rich media extensibility)
Download the latest and greatest 6tin via the QR code above.