The Vanishing of Ethan Carter was a game released back in 2014 for the PC. It was billed as a first-person mystery game focused on exploration and discovery. It was a critical hit and featured some beautiful, almost photorealistic visuals using a technique called photogrammetry.
While the original game was built on Unreal Engine 3 the Redux version is essentially the same game recreated with Unreal Engine 4.While the story and content remain the same, there are smaller changes like a new save system, reduced texture streaming and the removal of backtracking from the end of the game. You can get more information about the update here
The Redux version is a free download for owners of the game and will automatically appear in your steam library. You can get the game via the link below.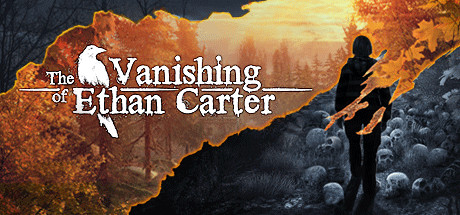 Developer: The Astronauts