If you're a big fan of games like Star Wars Commander, you'll probably find all sorts of enjoyment in The Tribez a new game from Game Insight that just landed on Windows Phone.
Formerly exclusive to iPhone, iPad, iPod Touch, and Android, The Tribez has been available for quite some time and has been a popular game on all of the aforementioned platforms. The game's arrival on Windows Phone may have been delayed, but it's nevertheless a welcome arrival.
With crisp, sharp graphics and incredible sound, the game works on everything from 512 MB devices to the high-end Lumia 1520 and HTC One M8 for Windows.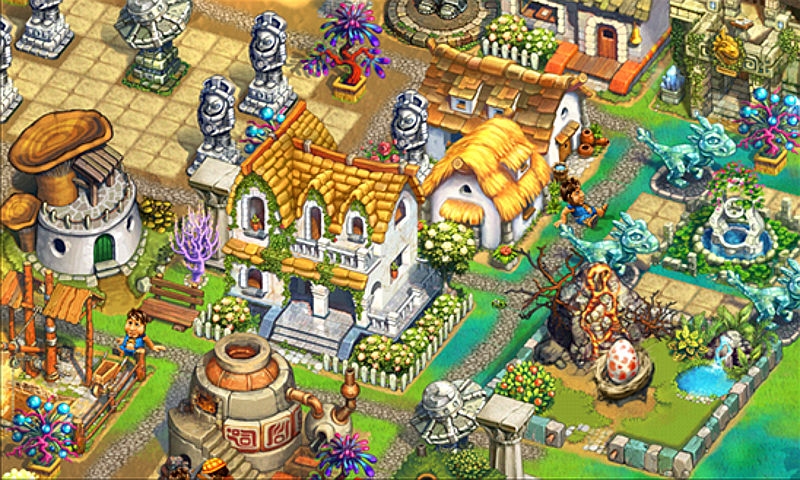 Game Insight describes The Tribez as "not just a game":
"Tribez is an adventure, where you travel to a distant past full of secrets, mysteries and many hours of addictive discovery of an unknown, but beautiful world! You are invited to visit a primitive world inhabited by a peace-loving people, who have been hidden behind a miles-deep portal from time immemorial. Build your own stone-age village, explore territories hidden by mountains and seas, and lead your tribe, who considers you sent by the gods, to prosperity."
Will it come to Windows PCs and tablets? I'm working on getting a confirmation from Game Insights on this. For now, you can download The Tribez using the QR code above. Post your thoughts on the game in the comments below.
Thanks Ross for the tip!