If you like point-and-click adventures like Adera, you may soon find yourself head-over-heels for The Last Door, a game that Game Troopers teased as its next premium project for the Windows Phone platform.
The Last Door is a unique point-and-click adventure game with stylish low-res graphics and a spine-chilling horror storyline. The Last Door is an episode-based indie game that lives as an interactive web series that's been played by more than two million players through different websites. It has been published in Steam and other major digital platforms, and won numerous awards, including awards from the Academy of Arts and Interactive Science of Spain in Gamelab 2013 and 2014, Armor Games, Kongregate and Indie Burguer Development Awards.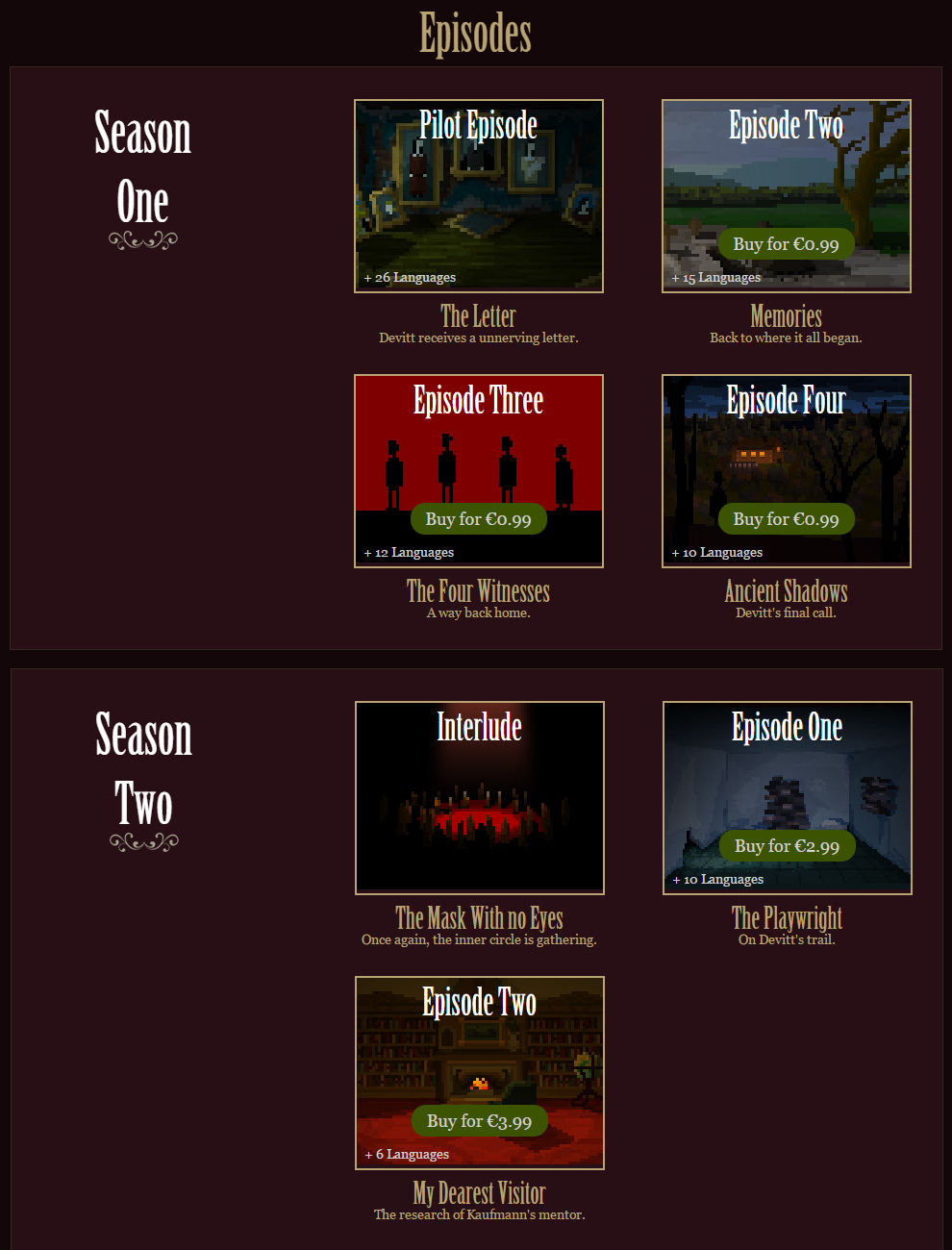 According to a press release sent to 1800Pocket/PC by the publisher:
The Last Door will arrive during July at the Windows Phone store priced at $2,99, and will feature achievements like all other Game Troopers titles.

As the CEO at Game Troopers, I personally think that this is a very special title, an indie game executed with a very high level of production quality. I got impressed about the high level of production just right after playing for a few minutes. We have very high expectations about the success of this title on Windows Phone.
Check out the teaser trailer above. Leave your thoughts on the trailer and the prospects of this new game in the comments below.