Style Jukebox for Windows received a major update In this update, Style Jukebox has chosen to focus on upload time and user experience for medium and large music collections. Style Jukebox version 1.7 knows better how to take advantage of fast Internet connections and computer configuration.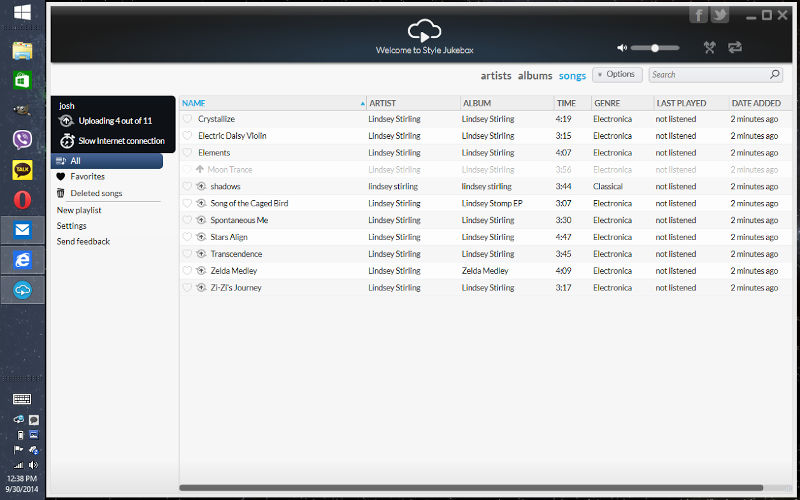 According to Style Jukebox, tests showed an increase in the average upload speed from 7-8 Mbps to over 40 Mbps on an average Internet bandwidth (*in Romania). Memory and processor usage has also improved, making the app run smoother, loading songs and images faster.
"We are committed to bring significant updates to our service and apps and we're constantly improving the overall performance and bringing new features to our apps," Johnny Antiu, co-founder of Style Jukebox, told 1800Pocket/PC in an email.
Style Jukebox plans to turn its attention to overall design once it achieves its performance and stability goals. Over the next few months, it will be releasing new versions of Style Jukebox that incorporate "many lessons learned about what does and doesn't work."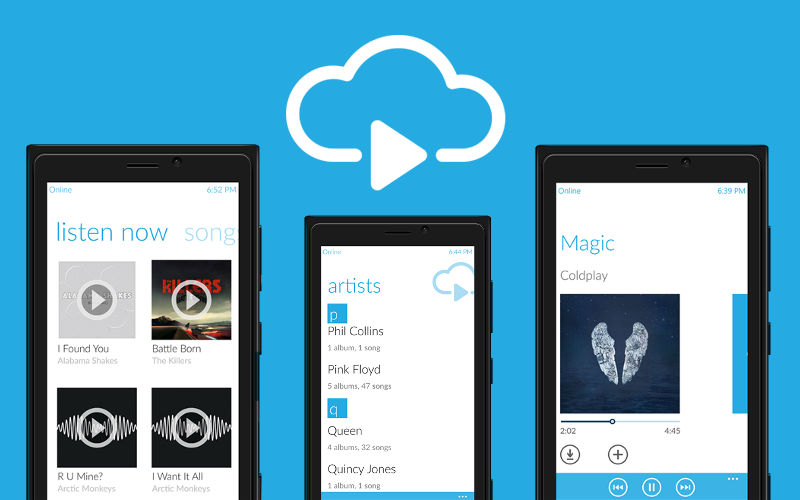 Style Jukebox recently opened a new community where users can provide feedback and submit ideas on the app and help shape its future. The community will also provide tips and tricks, access to beta updates, and new feature discussions. The community can be found here.
Download Style Jukebox for PC here. Please note that clicking on this link will start your download immediately. If you'd like to use Style Jukebox on your Windows Phone or Windows 10 Mobile device, you can download the mobile app using the QR code and download link below.