There are a lot of apps that offer HD wallpapers on Windows Phone and one new option has been added to this growing list. It's called Smart Wallpapers and it comes from developer EuroTech Solutions, the same developer that brought you Hexagram and WinCentralHub.
With Smart Wallpapers, you gain access to over 100,000 HD wallpapers for your Windows smartphone, bringing it to a whole new level of customization that also looks amazing too.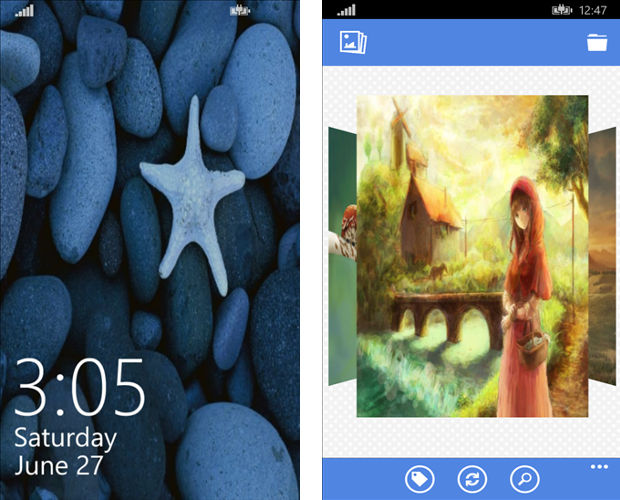 Features of Smart Wallpapers include
25+ Browsing Categories
Awesome 3D Carousel Display
Smart Tags, filters your results based on relevant tags
Color based filters
Smart Image caching
Offline Collection support, Create your own offline collection
Auto Resolution Detection i.e. saves image automatically to the maximum resolution capacity of your device
Inbuilt Lock screen support
Smart Wallpapers has proven to be a great tool for providing a unique visual appeal to Windows Phone so far, and unlike Hexagram, it does so not by giving you a "modern" look and feel, but by bringing out full HD images.
The app is ad-free and is also available free of charge, so you'll be able to browse backgrounds for your Windows device without any kind of visual hindrance. Download it via the QR code in this post and let us know what you think of the app in the comments below.