If you're a business user who frequently boards airplanes or just someone who likes to keep up to date on flights to make your air-based commute a little easier, then Runway Tracker may be just what you're looking for.
Runway Tracker, developed by DevCrux Solutions, lets you track real-time flight status, departures and arrivals, airport delays, and airport information. The app supports virtually any commercial flight and general aviation from over 200 countries in the world.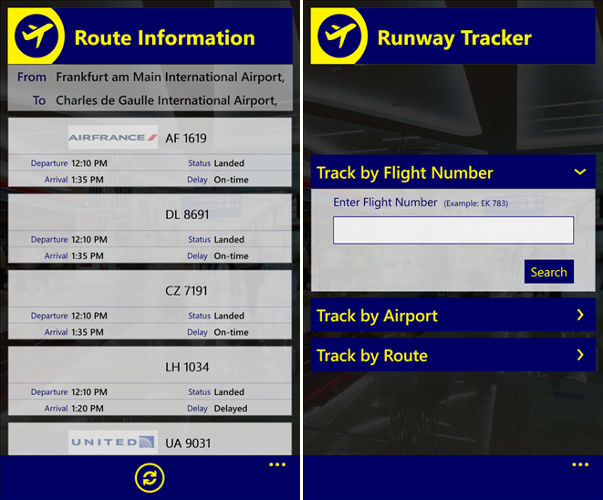 With such a vast amount of support, it can be hard to keep track of everything, but Runway Tracker makes it easier by letting you track flights using different criteria, including country, route, flight number, or airport name or code.
Notably, the app also sends you instant notifications for things such as flight alerts and airport delays! Of course, this just scratches the surface as far as the types of alerts are concerned.
The Runway Tracker app can be downloaded for free via the QR code above. Happy travels!