Red Goddess from developer Yanim Studios is something of a platformer and a work of artistic triumph rolled into one.
The game, currently in pre-alpha development, is a nonlinear side-scroller platformer with combat and stealth situations in an adventure to explore the inner-mind of a young goddess named Divine with the objective of remembering and recovering her own powers. She feels confused and haunted by her past.
Divine decides to right this wrong by exploring her own subconscious. She will discover a planet within her own mind made up of mountains, forests, caves, and unknown perils. The trailer above, the latest in a series of game trailers released on the game, gives a little insight into this world of her mind.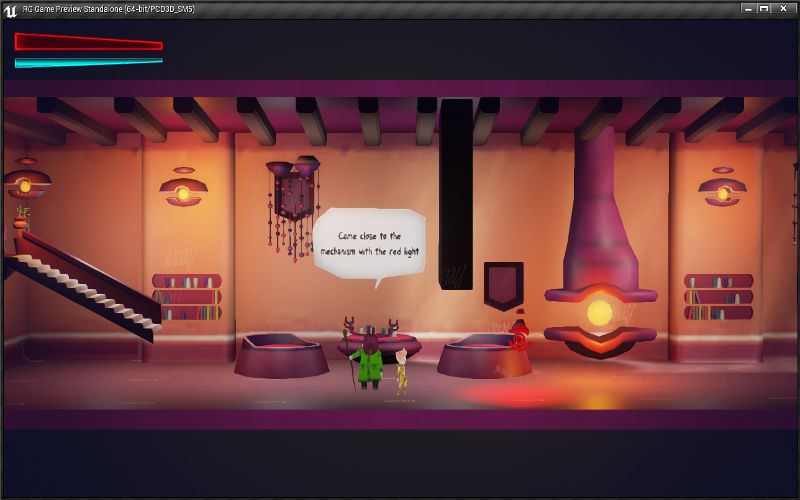 The whole planet is composed of two different zones: neutral and dark zones. During the course of your adventure, the planet itself will try to block your way and stop you from entering other areas. Fortunately, the alarm bar located on the screen lets you know if the Planet can detect you. There are many ways to trigger this alarm:
If you go too far away from your other half
If you are detected by special enemy "eyes/spies"
If you are injured too many times within a short period
If you do not solve the puzzles correctly
Once you have been detected, the planet will activate a quarantine area to attack you, of which there are many, and they depend on the zone you're in.
Red Goddess is scheduled to release on Windows PC and many other platforms in March 2015. Will you be picking the game up?