While there are some third party apps for Windows Phone and Windows that allow FLAC playback, it's unfortunately not something that is available in Windows Media Player. Yet. But it's coming to Windows 10 Technical Preview.
Gabriel Aul announced the coming support with a screenshot on Twitter:
Keen eyed #WindowsInsiders will notice something cool about this pic. Something to look forward to in the new year! pic.twitter.com/4uQe5LlLmI

— Gabriel Aul (@GabeAul) November 25, 2014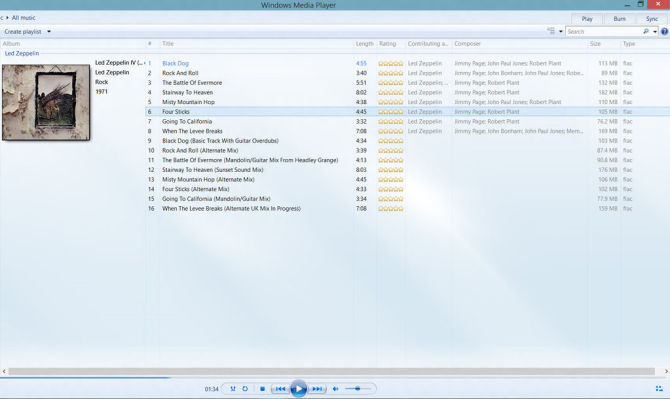 This is a very good thing to bring to the preview software, and something that users have been wanting for quite some time. The ability to play more media file types allows for a more free and open way to enjoy favorite songs and is definitely on the side of the user.
We'll be able to play FLAC files on Windows 10 Technical Preview at sometime early next year. Are you happy about the addition of FLAC format support? Post your thoughts in the comments!