Let's face it, many developers are out of touch with the idea of being truly cross platform. From Tango, SoundCloud, many games, and a number of banking apps, many companies fail to see the value in putting their users first. In such cases, we must rely on the great Windows developer community for many of the apps and games we crave. In many cases, they can even create apps that are arguably better than their "official" counterparts on iOS and Android.
But what about the apps that developers can't launch on the platform, such as banking apps? Luckily, Windows has always had a great feature that enables users to (sort of) workaround the app gap: pinning websites.
READ ALSO: Pin 1800Pocket/PC to Your Windows, Windows Phone Start Screen for a Full Live Tile Experience
Sure, it may not be as "pretty" as an official app, but it's definitely useful. In many cases, you can even get the Live Tile feature (case in point: 1800Pocket/PC and many other sites). This is an especially good workaround for banking websites or news websites when you want to save a little storage.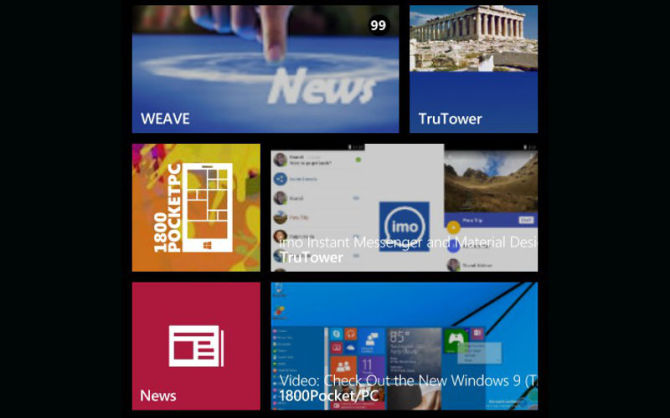 Banking apps are largely mirrored versions of the mobile websites anyway, so when you pin the site, you essentially get most, if not all, of the functionality the app can offer, minus push notifications (I'm not aware of any banking website that gives you your account balance via Live Tile, although that would be neat). You can also have the browser remember you so you don't have to log in every time, if you don't like typing in your password.
As we continue to wait in anticipation for the app gap to close and for developers to embrace the new Universal platform, pinning websites will continue to be one of the best ways to keep all of your most used services at your fingertips, whether it's on phone, tablet, or PC.
What apps are you hoping to see launch on Windows 10 / Windows 10 Mobile soon? Let the community know in the comments!