Another endless runner hit the scene on both Windows and Windows Phone within the last few months and it also happens to be a nice addition to any Kid's Corner. Back in August, Pet Run from Zoltán Gubics made the jump to the Windows platform, bringing players face to furry face with the 3D animated runner.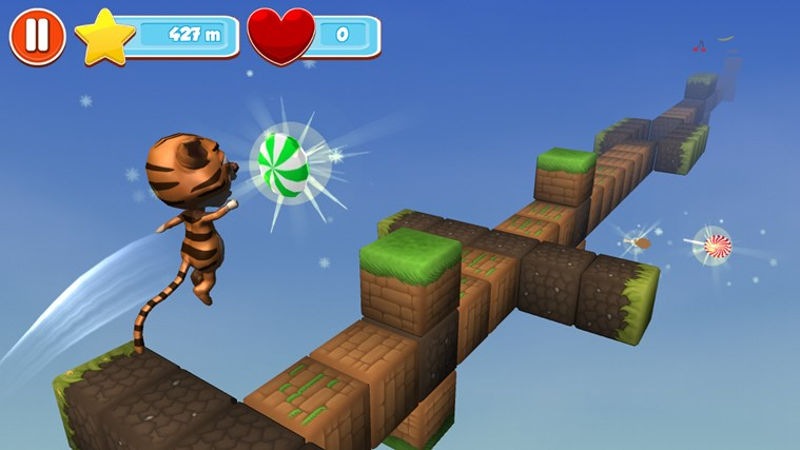 You will never play the same level thanks to the fully randomized gameplay. Like any endless runner title, the object of Pet Run is to collect as many items as you can on each level to maximize your score, dodging ostacles along the way and running as far as you can go before you inevitably succumb to the game's baddies and inevitably perish.
Game features include:
Challenging, randomized gameplay
Beautiful 3D graphics in 60 FPS
Easy-to-use controls
Collectibles and power-ups
4 unique pets and 7 different themes
Day-night cycle and dynamic weather system
Leaderboards (local and online) and achievements
Earn awards and upgrade your powers
Give the game a run via the QR code above. Windows tablet and PC users can download that version via the Windows Store.