The numbers are in and Game Troopers is reporting that Overkill 3 has exceeded 1 million downloads on Windows even without the help of all of those 512 RAM devices out there. As anyone in the Windows community knows, the 512 RAM segment of users makes up the vast majority of the Windows market.
To celebrate this achievement, Game Troopers is releasing an important update for Windows Tablets and PCs that brings some features that have been requested by Overkill 3 players. These new features include: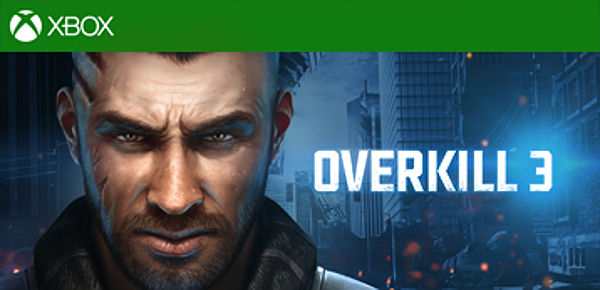 Gamepad support!
Endless mode: protect the generator from endless waves of enemies.
Performance optimizations.
Bug fixes.
The improved game can be downloaded right now on the Windows 8 store, though it is possible that the build takes more time to show up on the Windows 10 store. So if you can't see it yet, be patient. You can find the download link by way of the QR code embedded within this article.