If you've been playing Overkill 3 on your PC or tablet but you've been worried about losing your Achievements when switching devices, you're in luck; the latest update released today syncs all the achievements through the cloud save feature.
Game Troopers, the developer behind the game, also noted that the update fixes some minor problems with the advertisements, so you should notice some stability there as well.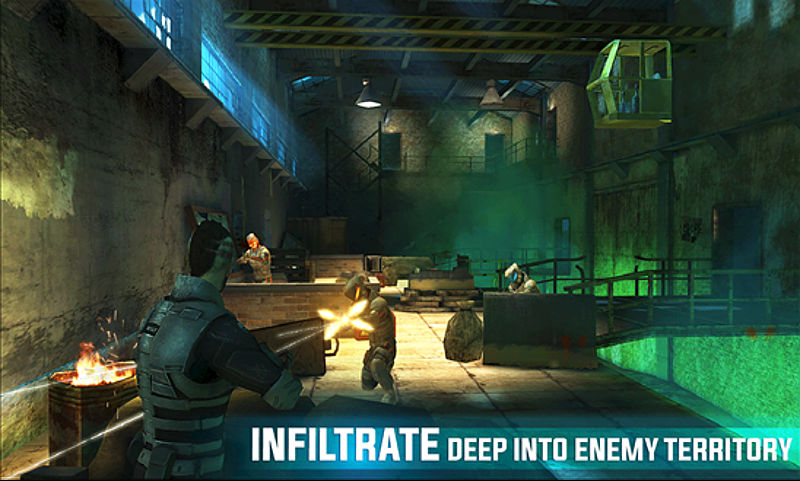 If you are a player of the game and you haven't been doing so, you'll definitely want to report all the issues you experience to the game's support team. Doing so will not only improve your own gaming experiences with Overkill 3, but the experiences of other players as well.
The Windows PC and tablet version of Overkill 3 launched late last month, and after only three weeks gained its first update, albeit a minor one.
Download the new update for PCs and tablets via the Windows Store. Be sure to grab the Windows Phone version as well via the QR code in this article.