It goes without saying that Game Troopers has published quite a few popular titles in the Microsoft app store, and one of the most popular out of this growing list is shooter Overkill 3, which has been made even more popular with the fast adoption of Windows 10, which helped the number of plays in the title skyrocket to 150 million.
Game Troopers has decided to celebrate the milestone by releasing a major new update that will be available on your smartphone, PC, and tablet. The update brings with it some "long awaited features" according to the publisher, which suggests that the features were added due to customer feedback. We've posted a list of these new features below:
Gamepad usage enhanced
Analog sticks are enabled for aiming
Tutorial experience improved
Weapons accuracy totally redone from scratch
Popup windows rearranged to maximize gameplay
Aiming feature updated and reviewed
Endless mode accessible from all situations
Extended notifications in Windows
All achievements ready to be obtained
Performance improved thanks to new texture optimizations
Fixed and enhanced localization in several languages
Re-arrangement of certain labels in the game for better readability
Cross-save feature fixed
Stability improvements
Major bug fixing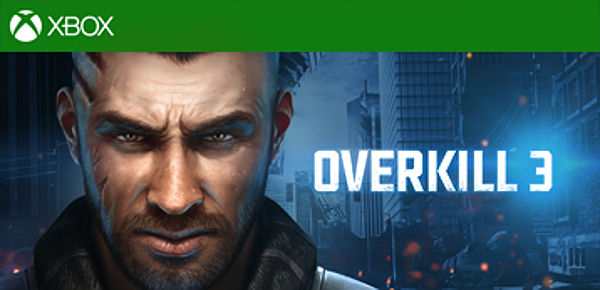 This update follows the footsteps of a recent update made to Twins Minigame, which helped low-end Windows phones run the title more smoothly. Earlier this month, the publisher also announced a new game, Super Monkey Star, that is set to fall into the Windows platform sometime "before the end of the year," according to Game Troopers. Another game, The Last Door, was released late last month for smartphones, tablets, and PCs powered by Windows 10.
If you haven't already received the update on your device, or you'd like to try Overkill 3 for the very first time, you can download it right now via the QR code and download link below.
Developer:
‪GAME TROOPERS‬