Microsoft's new UI for the Windows Phone OneDrive app has left many users upset. Many users felt the new look and feel was more "Android-esk" rather than like Windows Phone and have been pleading Microsoft for a more "simple, elegant, and clean" menu style that echoes of the Windows Phone Modern UI.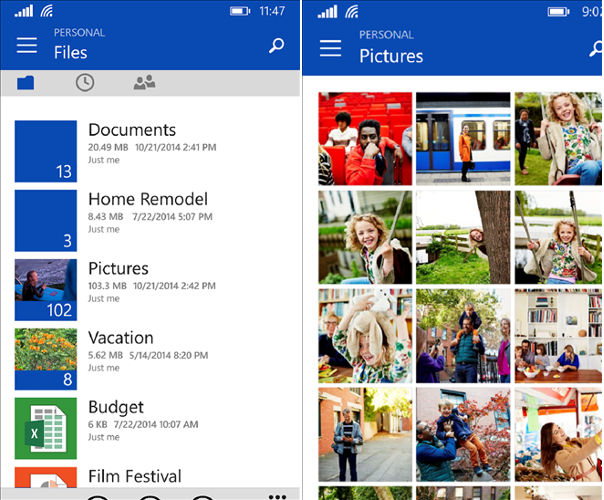 In a response to a user who requested a change, Microsoft's Agnus Logan posted on OneDrive UserVoice (via) today:
"We've heard the feedback on the new UI in our latest update to the Windows Phone app. We're in the process of improving the usability and polish of our app. Expect to see changes in our next update."
It doesn't necessarily mean Microsoft will revert to a more "Modern" look and feel in the next update, but it at least shows that Microsoft is listening. How do you like the new look and feel of OneDrive?
Don't have a OneDrive account yet? Be sure to sign up here for free.