This morning, while I was sleeping, an update lit up my Windows Phone devices that noticeably rebranded Nokia Camera to Lumia Camera. Microsoft has continued to phase out the Nokia branding in favor of the Lumia brand.
As I was looking through the application, I didn't notice any additional changes aside from the rebrand.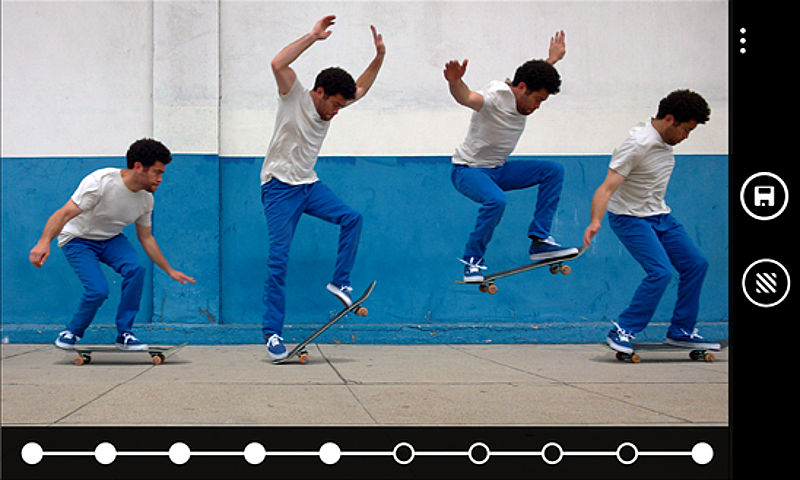 This rebranding of former Nokia apps has been going on for the last few months. The most recent rebranding effort before Lumia Camera landed on Lumia Refocus, another popular camera application for the Windows Phone platform. Other rebranded apps include the Modern Mayor game, and the Pocket Magnifier application.
Some of the apps that have yet to be rebranded include Nokia Play to (still shows up with "Nokia" branding in the name) and Nokia Chat Beta.
You can download the newly-rebranded Lumia Camera app via the QR code in this article.