Yesterday morning, I received quite a few tips that MX Player had launched for the Windows Phone platform. In an attempt to verify the authenticity of the application, I held off publishing the article until it was verified legitimate.
Thankfully, that appears to be the case and MX Player is indeed a legitimate Windows Phone, tablet, and PC app, though it is in its early stages. The app is also being completely shut out of any promotion by the developer, likely due to the fact that the app is an "early prototype version" according to the developer.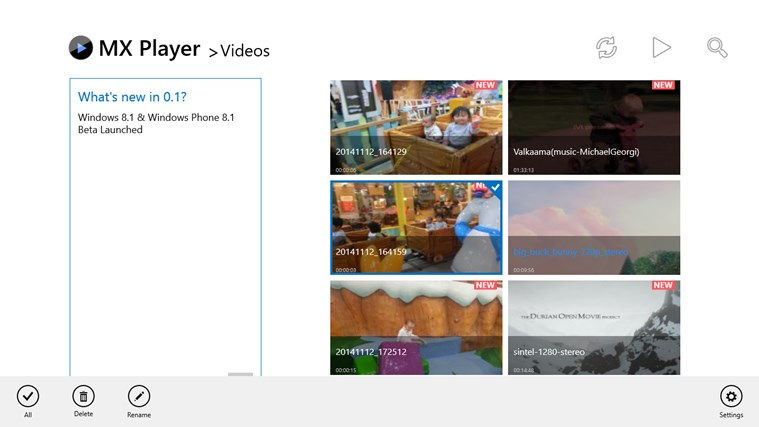 So go ahead and download MX Player if you haven't already. You'll also want to send the developer some valuable feedback so that any issues or requests can be patched in the app's early stages, which will help the Windows platform gain one more high-quality media player.
Download MX Player for Windows Phone using the QR code above and for PC and tablet here.
Thanks to Mark Simons for the XDA link and to all those who sent in the tips yesterday!