Is there a single person in here who haven't heard of Pokémon, I love the series and recently I came across some amazing Pokemon wallpapers for my PC and have been using a few of them in some of our video and got quite a few request for those. Huge props to the guys from pldh.net for creating these amazing wallpapers. You will find 493 Pokémon in there including the ones from Kanto, Johto, Hoenn and Sinnoh Region. I have selected a few out of Kanto and cropped em up to fit on the Windows Phone to show you guys how great they look on a mobile phone.
Head over to pldh.net and download the entire series in 1920×1080 for more. You know you want to catch em all :)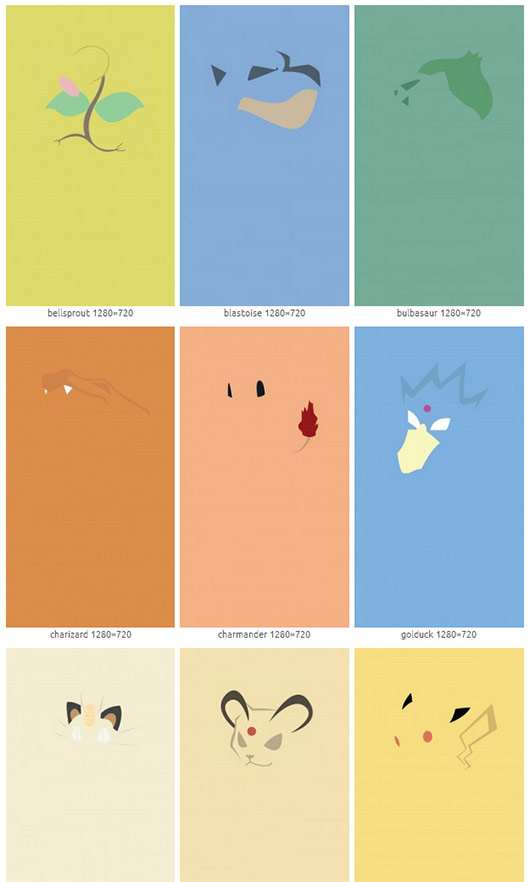 1280×768 Pokemon Wallpapers
1280×768 Pokemon Wallpapers
You could use these as dual screen wallpapers , say having bulbasaur in kids corner and venusaur as your lockscreen wallpaper. As always you can download these and more Windows Phone Lockscreen Wallpapers from here or from our Windows Phone App ( click for FREE Download ). These are formatted to fit on your Lumia Windows Phone.
For 480×800 versions click here ( not the same as these ).