As a lifelong Nintendo geek as well as a fan of Windows, the fact that there's not an official Miiverse application for Windows Phone is both sad and understandable. Xbox is king on the Windows platform and neither Nintendo with Miiverse nor Sony with its PlayStation apps are likely to release apps for the platform anytime soon.
Luckily for people like yours truly, there are some options available to hook up to Miiverse when you're a way from your Nintendo 3DS and Wii U. So far, my favorite option has been Miiverse for WP, created by developer Gaëtan Cloarec.
Unlike other options I've found that are currently available, Miiverse for WP doesn't cost anything (though you can do a donation) and it doesn't have advertisements. It could, however, use a name change to avoid having Nintendo's lawyers knocking on Microsoft's door to have the app pulled from the Windows Phone Store.
After another option, Myverse, was pulled from the Windows Phone Store for unknown reasons, Miiverse for WP quickly took its place as my favorite go-to app to stay in touch with my fellow Wii U and 3DS gamers when I'm out and about.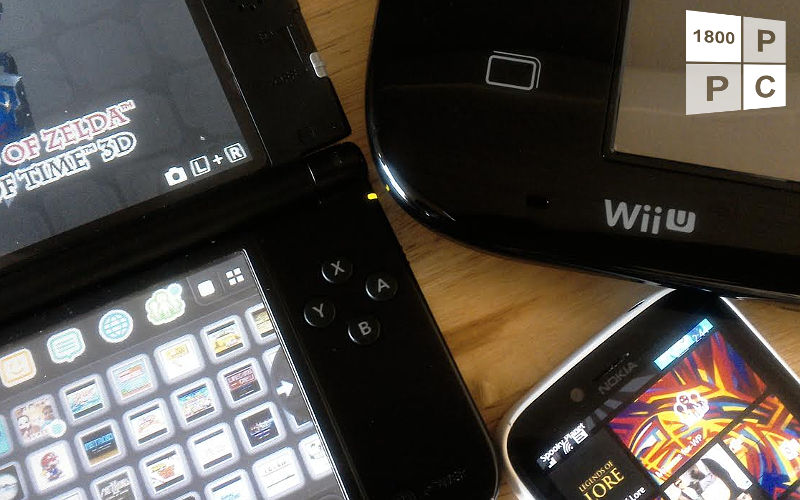 Features of Miiverse for WP include:
access to Miiverse
access to Mario Kart TV
new: save up to 4 bookmarks
search for communities and for users on Miiverse
new: search for users on Mario Kart TV
new: choose your startup page
new: notification service
new: discover and custom the shortcuts
basic functions of a Web browser
transparent tile on the Start screen
You can download Miiverse for WP from the Windows Phone Store using the QR code above (Windows Phone 8.1 only). As for me, I'm off to enjoy a little Halloween fun in Animal Crossing.