The Microsoft Windows 10 live-streamed event has come to a close, the future for Windows looks very bright! For those of you that missed my last post, I was looking forward to seeing new hardware and thankfully, I wasn't left disappointed.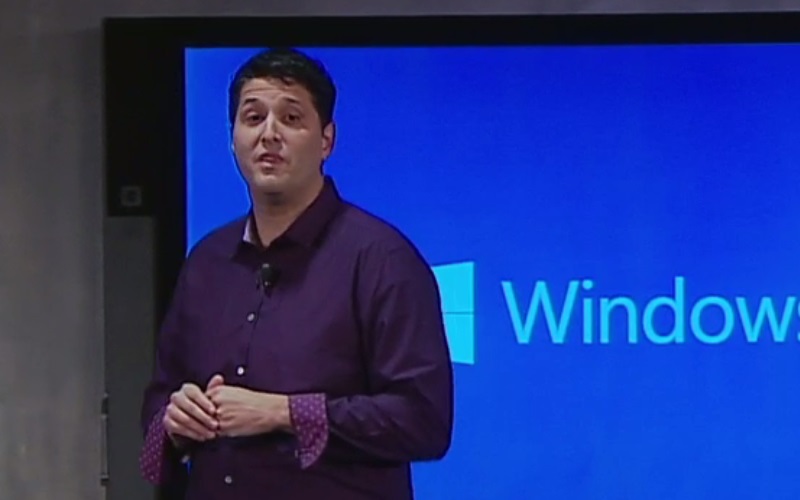 First to the stage was Terry Myerson, He kicked off the event by reassuring us the new Windows will be "familiar to 1.5 Billion people" who currently use Windows 7 or 8, and "secure for the enterprise" users. He also commented that hardware based security in Windows 10 could have prevented the majority of the recent hack attempts in the headlines, which is very reassuring.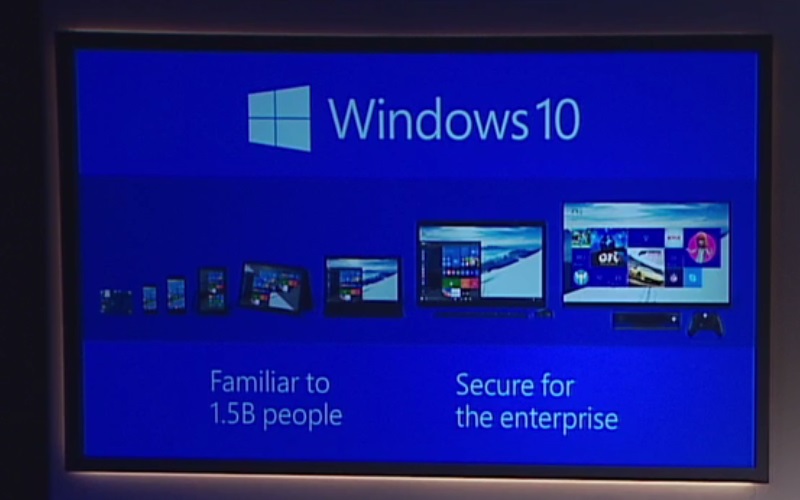 Terry went on to thank the 1.7 million Windows Insiders for their 800,000 pieces of feedback throughout 200,000 topics, I covered a similar topic a few days ago, Xbox One Preview team share some amazing facts from 2014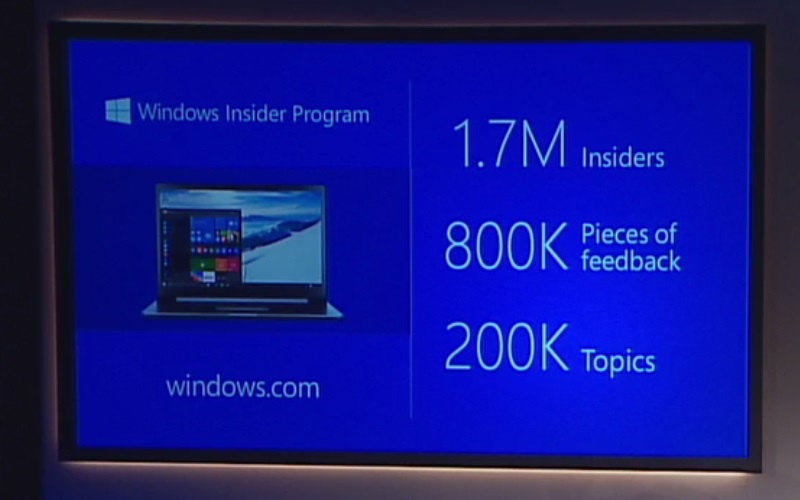 Joe BelfioreJoe Belfiore joined the event and walked us through some nice looking universal apps, (more) he then walked us through the Windows Phone 10 start screen and settings menu (more soon) and Cortana on PC with her first public email (more soon).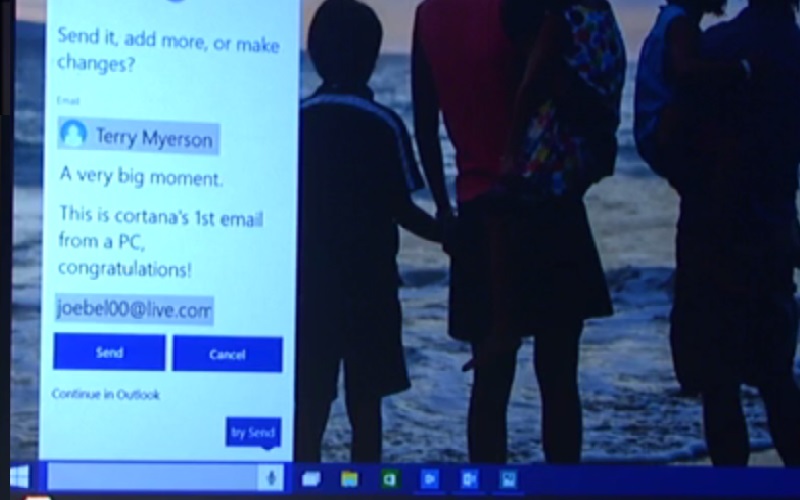 Then the juicy stuff came, new hardware to drool over and lust after.
First up is Surface Hub, now from the name you would be forgiven if you thought it was a new app for the Surface Pro family, however it is an 84″ Windows 10 powered wall mounted computing display with 4K resolution. The screen has multi-touch user input, dual camera's, dual speakers, pen input and microphones. It's clearly aimed at the business sector due to the ease and functionality of group calls and business meetings via remote conferences.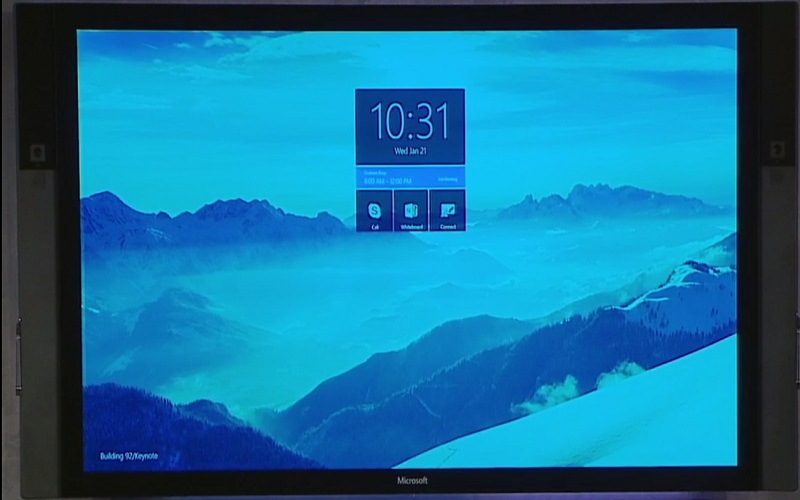 Microsoft next unveiled their google-glass head mounted display, aptly named Hololens. The next generation device that puts to rest the rumours of if the company had anything in development. The futuristic head mounted holographic augmented reality device is self contained, meaning you wont need a phone or pc nearby. Developers can utilize the holographic APIs to build futuristic display objects that can project to a particular location in your living space, for instance a post-it note permanently on your fridge, so you need never forget milk and eggs again. If you wanted more than that, Hololens will gives the end user the ability to design 3D models in real 3D space and easily print preview any 3D design prior to sending it to your 3D printer to create the physical object.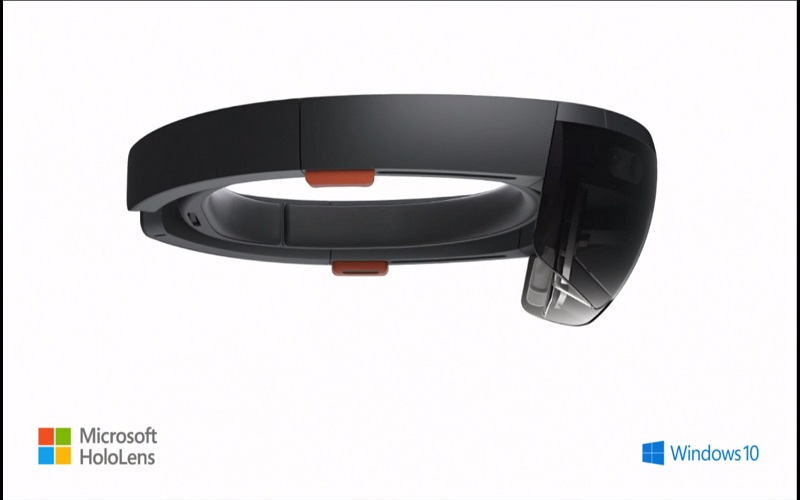 I will go into a little detail in my next few articles, but as you can see there's a lot of stuff to get through.