Tonight see's another update for the Xbox Music app on Windows Phone from Microsoft.

There's nothing new to report since Josh published Xbox Music January update except for a couple of bug fixes.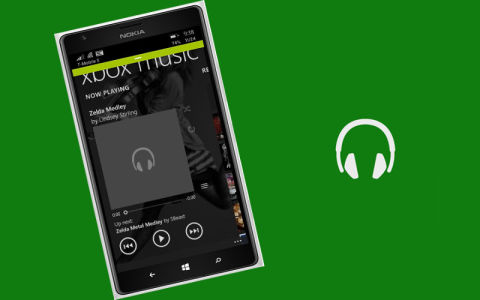 Microsoft's blog advises the update will fix the crashing of the app when you open it.
A new release is coming for the Music app on Windows Phone 8.1 which includes a fix for an issue impacting some users launching the app. Version 2.6.657.0 will be available in the store later today.
Many thanks to those who reported the error and to those who helped us verify the fix by sharing log files from their phones.
Please continue making your feedback known on User Voice, in store reviews, and elsewhere on the Internet. We're listening!
To download or update Xbox Music for Windows Phone just tap or scan the QR Code.