Game Troopers has announced that long awaited horror title, The Last Door, is now available on Windows 10 and Windows 10 Mobile powered devices. We first heard about the game back in June for Windows smartphones and it has since expanded to covering tablets and PCs as well.
Originally funded by a Kickstarter campaign, The Last Door is an episodic point-and-click adventure game in which you will take control of a character and move him through various locations. Pick up items, combine them, and use them on certain objects within the game world to move forward in the story.
Of course, as with all great point-and-click adventure games, puzzles are a big part of the gameplay and you'll have to solve plenty of them to continue onward.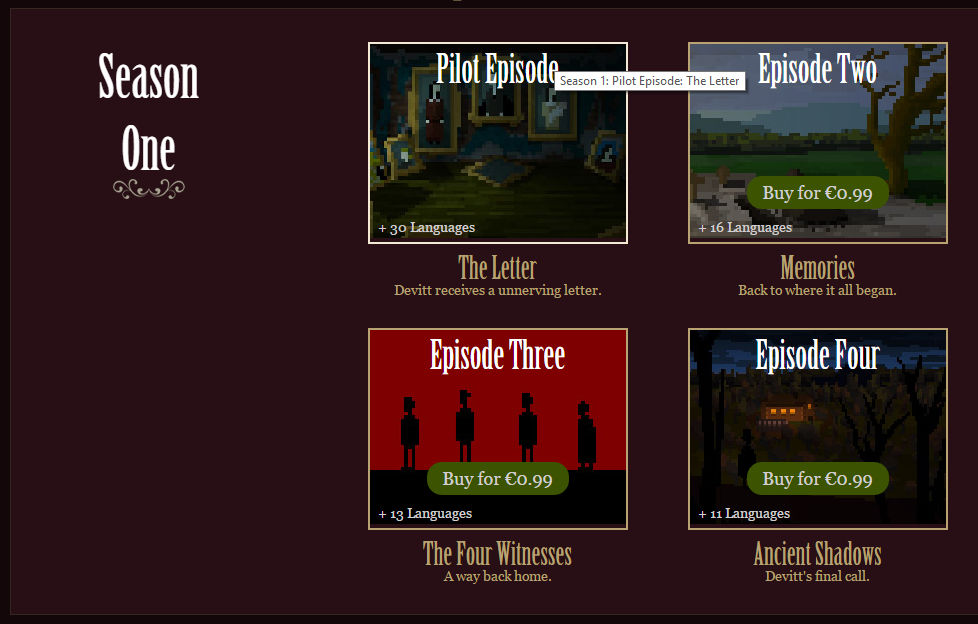 Aside from the gameplay elements themselves, The Last Door also includes an interesting story that, as mentioned, is divided into episodes. Game Troopers provided this as a short backdrop to the game:
Jeremiah Devitt receives a mysterious letter and starts to look for his childhood friend. Finding the clues to his whereabouts, he unravels the terrible situation in which the inhabitants of the great manor were living, and the truth about his owner. After discovering the dark secrets that lie within the manor, he proceeds to unravel the mysteries of a secret society he unwittingly was a founder of many years ago.
Already, The Last Door has been awarded with several prizes: ArtFutura, Indie Burger Developer Awards and Gamelab nominations, among others. The Last Door aims to captive you with its execution of visual horror that Game Troopers describes as the same feeling a child feels when lying in bed and seeing distorted shadows in the dark become monsters with the power of thought.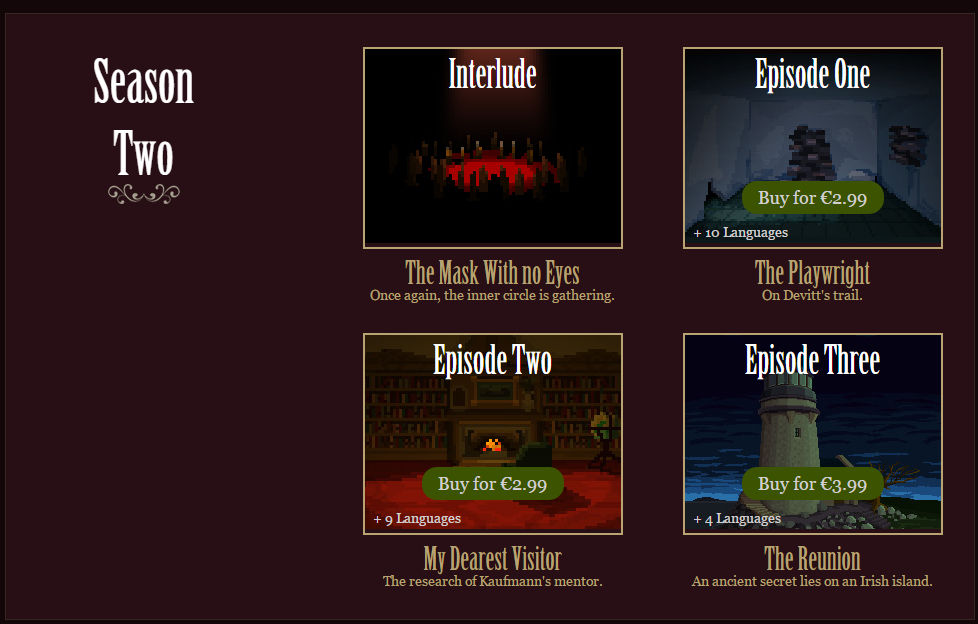 The Last Door certainly sounds captivating and at a $2.99 USD price tag that covers the entire span of Windows devices, it doesn't break the bank either. Best of all, if you happen to be sporting a 512MB device, you'll find that The Last Door should run perfectly.
If you're looking for an early scare just before Halloween, download The Last Door via the QR code and download link below. You'll also find the game's trailer if you'd like a short preview of what to expect.
Developer:
‪GAME TROOPERS‬