If you're someone who likes to stay healthy and fit and grooving to the latest tunes, what could be better than bringing them both together under one roof?
That's the idea behind Gym Radio, a new app from GYM Team that's also available on iOS and Android devices.
Gym Radio features music for just about every workout, including cardio, gym, and hardcore, depending on your choice workout level.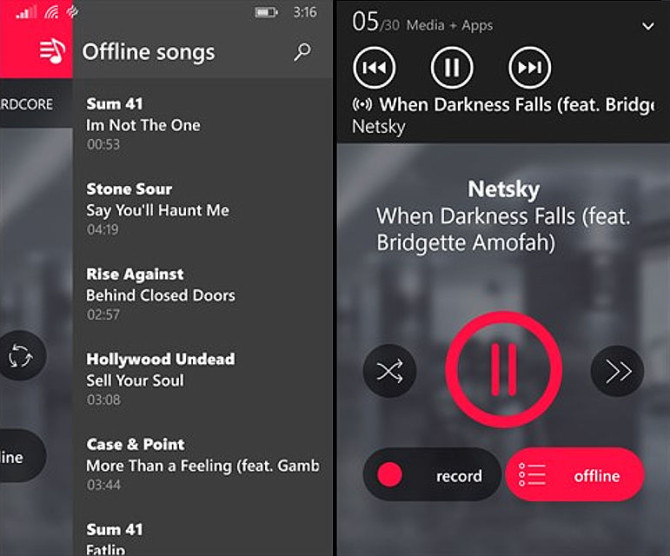 With Premium, available via in-app purchase after a 14-day free trial, you can look forward to features like offline music, song skipping, 100 new songs every month, and an ad-free experience.
The app also lets you record the songs you like and then listen to them later offline. If you're needing a little extra motivation to get your workout on, there's also an Instagram wall, where you can watch other's progress via the #gymradio tag.
You can download Gym Radio via the QR code and link below.
Developer: ‪GYM Team s.r.o.‬