Some really good news for Windows fans made the rounds recently, and it could result in a long-time rivalry between Google and Microsoft being put to rest, or at least brushed to the side a bit. It seems that Google might be preparing to launch a few of its spotlight services on the Windows 10 platform.
Two new Lumias are coming from Microsoft this week with its #Windows10Devices event, and it looks like Google could be present to show off its apps on the Windows 10 Mobile platform. There was no word on if this launch would include tablets and PCs that are running Windows 10 as well, but I'm sure we'd all be happy to just have the services on the mobile side (and, to be fair, Google has released a standalone Hangouts app for Windows desktop already).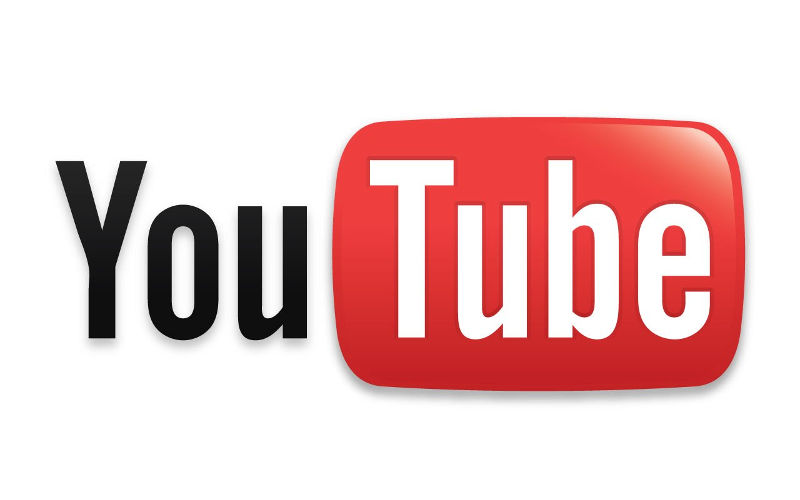 The Google apps that are rumored to be shown running on Lumias include YouTube, Hangouts, Google Voice and Google Play Music, all of which will be available in the Microsoft Store according to the reports.
With Microsoft launching many of its own services on the Android platform over the last few months as well as inking a deal with the likes of Samsung to boost its presence on Google's mobile platform, hopefully we'll see Google return the favor.
For many of you who are using Google services via the mobile web, this certainly comes as welcome news, but we won't know for sure if it's going to happen until it does. We've reached out to Google to see if we can get a confirmation on this, but we'll likely have to wait until tomorrow to be able to find out for certain.
What do you think of the news? Which services and apps do you hope to see make the jump to the Windows 10 platform? Be sure to post your thoughts in the comments below.