My favourite developing house Game Troopers has just announced that they will soon publish a new game that will delight fans of First Person Shooters on Windows and Windows Phone. They have signed a deal with developer Craneballs to publish one of their major titles.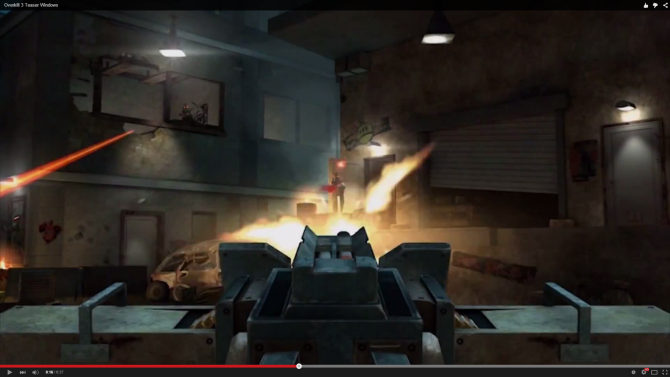 Craneballs is a highly talented studio from the Czech Republic. Their are very remarkable for their awesome, high level graphics games with lots of action, bullets, explosion, and fun. The game we are talking about is no other than Overkill 3. It could be defined as a 3D shooter, an action game, but they like to describe it as a console quality game for mobile devices. The game has been released recently on other platforms with excellent rankings and users reviews.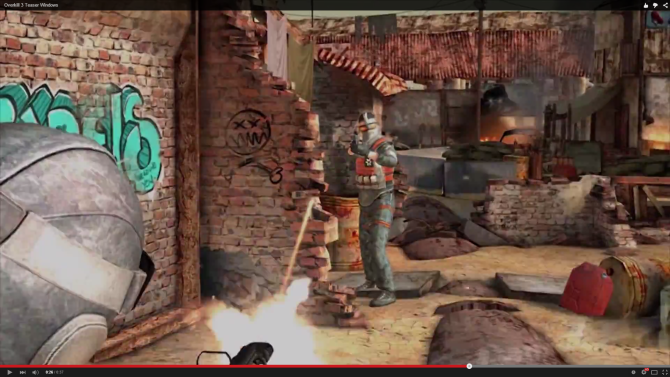 The game will be ported to Windows by Plunge Interactive with the technical assistance of Craneballs, produced by Game Troopers as we have done with our previous titles such as 'Tiny Troopers' and 'Make It Rain: The Love of Money'. Overkill 3 is currently under development and may be published during March or April. Initially it will only support the higher end level devices, but they will try to make it available to all devices later on with a title update.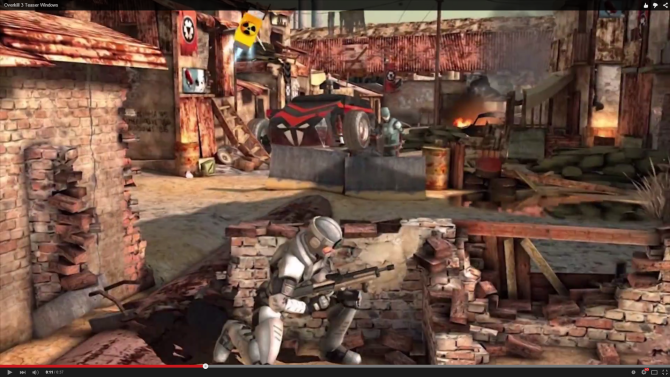 Check out the teaser trailer for the fast action, slick looking game:
[youtube http://www.youtube.com/watch?v=L-d2Sa-TFME&w=560&h=315]
They have reafirmed commitment with the Windows platform, and to express their tremendous excitement about Windows 10. They are delighted with its new features and the big change it will represent for the ecosystem and the desktop and mobile computing in general.
I will keep you updated as I receive news, but what is clear is it will have Achievements!
Let me know what you think about the teaser trailer, I'm excited, are you?