Leading global game developer Game Insight today announced four new titles alongside Microsoft's launch of Windows 10, bringing its total lineup of games on the platform to 15. For the first time, four games – Running Shadow, Paradise Island 2, The Tribez & Castlez and Maritime Kingdom – will roll out for players on Windows 10 devices. Game Insight games currently available for Windows that are coming to Windows 10 include 2020: My Country, Airport City, Big Business Deluxe, Cloud Raiders, Mirrors of Albion, Sunshine Bay, The Tribez, Transport Empire and others.
Game Insight also announced the release of its first hardcore 3D title to the Windows Store. Running Shadow is a unique blend of fantasy RPG with a classic runner and features quick time combat sequences, super-human parkour feats and tense battles, evoking an immersion factor on par with top console games.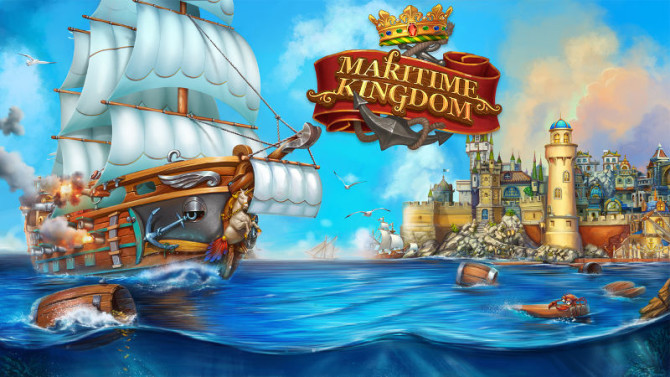 "Our portfolio of games on the Windows platform is expanding quickly, and has already reached over 14 million players," said Anatoly Ropotov, CEO of Game Insight. "In the coming months we'll be introducing new genres with impressive 3D graphics and gameplay that will help us continue to provide the best possible experience for users on the platform."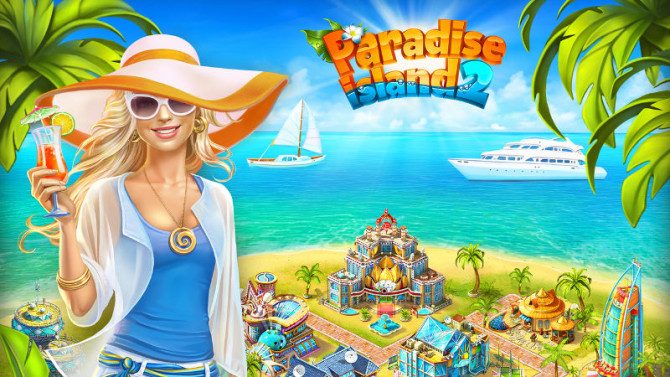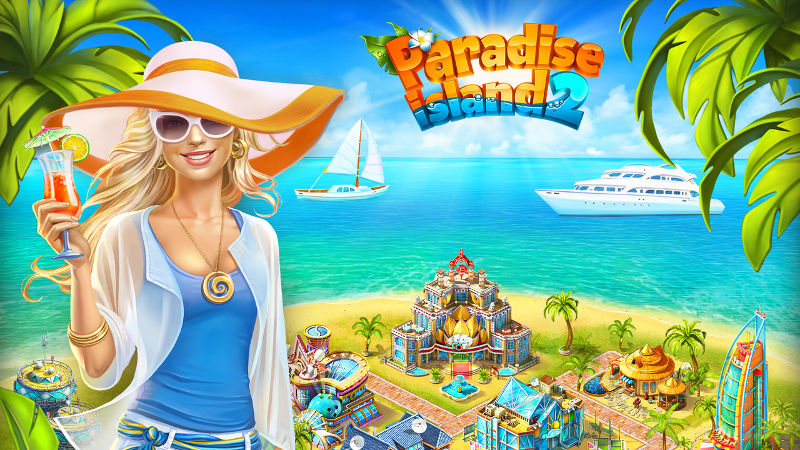 The Unified Windows Platform, Microsoft's vision of publishing and managing apps across all their devices, compliments Game Insight's focus on enabling a cross-platform experience for players. With Windows 10, players can play their favorite game on one Windows device and pick up where they left off on another – whether mobile, tablet, or PC, and eventually TV and console.
"Cross-platform gameplay is critical for Game Insight. We're focused on ensuring our players can access our games no matter where or how they play, and with a consistent experience," said Ropotov. "Game Insight has been a pioneer with early game releases on many platforms including the Windows Store. We look forward to continuing on Windows 10, pushing boundaries for creating exceptional gameplay experiences."
The billion-plus Windows platform users can now join over 300 million Game Insight players across our games on all platforms, indulging in the fun, cross-platform gameplay on Windows 10. Players will also be able to enjoy the benefits of the platform's full-HD graphics and animation.