Fresh Paint is without a doubt one of the most creativity-inspiring apps on the Windows Phone platform, enabling you to paint on a digital canvas that mixes and blends like working with a real paintbrush.
The latest update gives you more to enjoy, with a new pencil and a new feature called "Inspire Me," which lets you search Bing for images to put into your creations.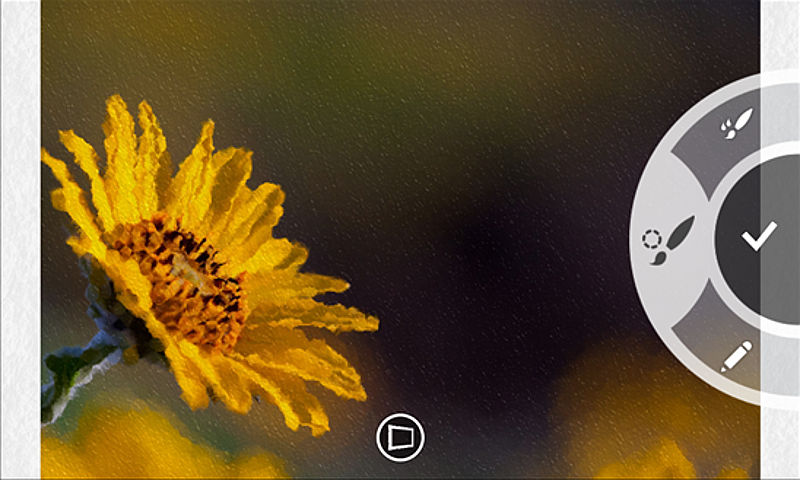 The full changelog follows:
Update:
New pencil
"Inspire Me" feature helps you to search Bing for images to incorporate into your masterpiece
OneDrive improvements enable you to start painting on your phone and pick up where you left off on your PC
Front-facing camera support
Improved camera lenses
Bug fixes
Features:
Realistic oil paint, brushes and pencils
Transform photos into paintings with artistic camera lenses
Easy sharing with a tap, text message, email or OneDrive
Custom mix colors to create the perfect shades
You can download Fresh Paint via the QR code above. What do you think of the new update?