Electronic Arts have updated their popular puzzle game Tetris Blitz to celebrate Lunar New Year, with a new power-up called Twin Rams.

If your a fan of the original Tetris on the Gameboy then you will no doubt already know about Tetris Blitz, another Xbox Live supported game with Achievements.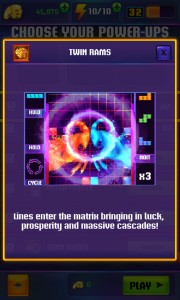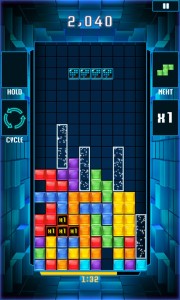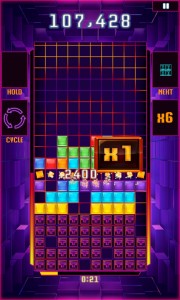 The aim of the game is to line up as many clear lines as you can in two minutes, a speed run so to speak, where you can unlock power-ups to assist you clearing those all important Tetris's and get the highest weekly score, or by playing in the tournaments and post your best score to the online leaderboards.
[youtube http://www.youtube.com/watch?v=XITr5Ow3Xug&w=560&h=315]
The newest power-up Twin Rams is a colourful power-up, symbolising two rams locking horns and head-butting each other from off the sides of your screen and obviously clearing lines to perhaps get you a needed tetris to reach that super high score.
To download Tetris Blitz for free just tap or scan the QR Code as always.
The game contains In-App Purchases.