Today's free app from AppDeals might also be something you'll want to add to your child's Kid's Corner lineup.
SmartKid Maths from Finnish developer Skillpixels Ltd. offers to teach your child match in a bright and vibrant package for your smartphone.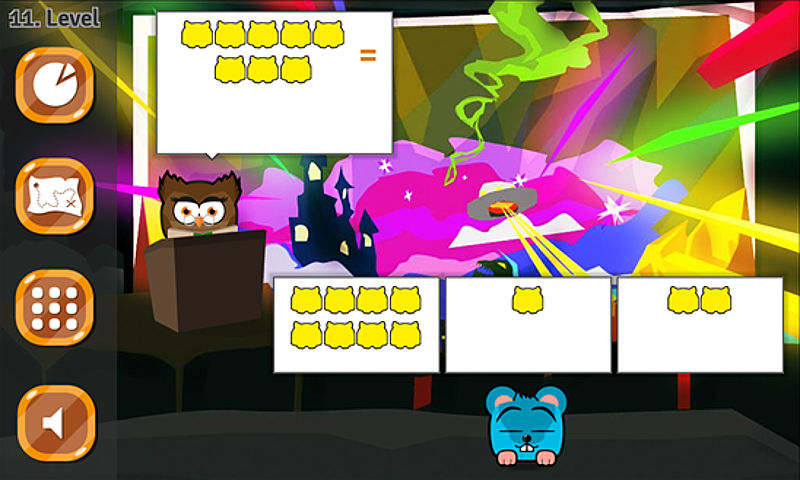 The game features over 10,000 exercises in 100 progressive levels, corresponding to the major international and U.S. core curriculum requirements for preschool, 1st and 2nd grades (U.S. K-2). The game includes a Curriculum content for all three grades. SmartKid Maths teaches shapes and pieces, coordinates, numbers, time, and the addition, subtraction, multiplication, and division you'd expect from a math application.
In addition, the game will also teach your child how to count money, all about fractions, distance, mass, units, geometry, and more.
SmartKid Maths is being offered for free via AppDeals, so now is the perfect time to see if the application helps your child. You can download SmartKid Maths as well as AppDeals via the QR codes on this page.