If you're all about customizing your Windows Phone experience to its fullest, you'll definitely want to check out Live Lock & Band, an application that not only serves to customize your smartphone but your Microsoft Band as well.
With the Microsoft Band side of the app, you can tailor your Band to your liking with Live Lock & Band's complete Band themes, wallpapers and colors. You can choose one of the preselected wallpapers with matching colors or you can even create one of your own.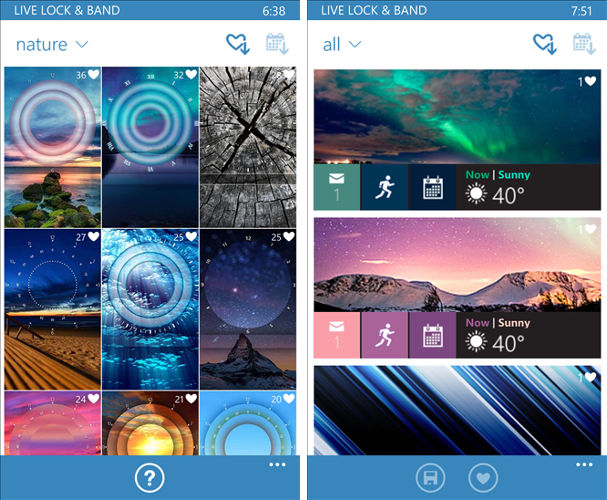 If you're more interested in the Live Lock Themes & Wallpaper part, you'll need the Live Lock Screen BETA app from Microsoft if you haven't downloaded it already (you can find it here). Once you've downloaded the Love Lock Screen BETA app, open Live Lock Screen & Band to be able to choose from "hundreds" of lock screen wallpapers. You can also create your own wallpapers using your photos and the templates built into the app.
Download Live Lock & Band for free via the QR code above. Be sure to share some of your customizations with us in our forums!
Thanks Bilesha for the tip!