Earlier this week, Microsoft announced that it would be bringing Cortana to iOS and Android. While there are certainly mostly positive and compelling reasons for Microsoft to do so, many hardcore Windows users have expressed frustration and annoyance at Redmond giving out features that they feel should be exclusive Windows 10 experiences.
Windows users buy into hardware looking for a experience that screams "best on Windows" and while Microsoft's Joe Belfiore has certainly stated that Cortana will be fully integrated into the OS rather than just a separate app, which inherently makes it better, does it really matter to the average consumer?
Imagine someone picks up an Android with Cortana on board for instance and starts to use it. First of all, since Google Now is baked into the OS and therefore will work better, the image of Cortana could be inadvertently tarnished. While Google Now has successfully transitioned to iOS from Android and it's very possible that Cortana will transition just fine to the platform, many argue that giving users what they think is a full Cortana experience on Android or iOS or making them believe Google Now is better just because it's baked in, you can see where this might cause problems.
Let's be real here, many Windows users have waited many years and bought multiple devices on promises from Microsoft that something better was just around the corner. Meanwhile, Windows Phone 7 users could not upgrade to Windows Phone 8, Zune — a service that many felt and still feel was far superior to Xbox Music and Xbox Video — was killed off, and many WP8 devices have yet to be able to update to Windows 8.1 (and therefore actually get Cortana) due to their carriers holding back updates (something that is also true of many Android devices).
It's true that Microsoft does a much better job with each new release they give us — Windows 10 on both phone and PC has proven to be pretty great so far — but it's also true for many long-time Windows users that with each new release comes a seemingly endless waiting period of features promised that never see the light of day. "Like Windows is still in beta," as I heard one reader describe it.
In short, based on the emails and messages I've received from a large portion of the dedicated Windows community, the frustration is clearly there and many users feel like they are losing faith in Microsoft and the promise of making Windows 10 a "must-have" part of the mobile ecosystem.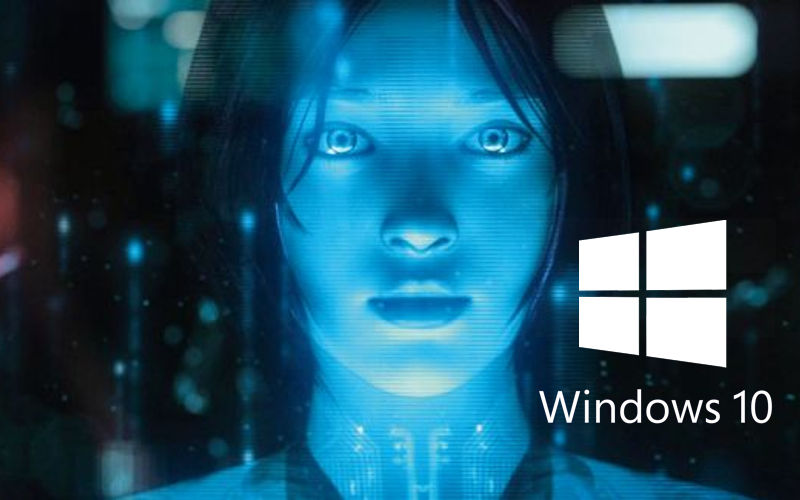 Which brings us back to why Microsoft is bringing Cortana to iOS and Android. While some might feel frustrated about the change, if you listen to the words of Microsoft CEO Satya Nadella, it actually makes a lot of sense. His words at Build 2015 rang clear: It's not about making people "need" Windows, it's about making them "want" Windows, and then it's about making them "love" Windows. In those words, it's obvious that Microsoft is going to ensure that its best experiences are on their own platform. And while the frustration will likely continue to be a part of the most dedicated group of Windows users, and we certainly have to acknowledge that frustration, from here on out, it's about the "bigger picture" for Microsoft. And Cortana. And therefore, Windows.
And you can bet that, here on 1800Pocket/PC we'll remain dedicated to showing the very best Windows experiences, because we want Windows to be a great success and finally deliver what the OS's most vocal and dedicated user base has been clamoring for.