We now live in an era where practically everything is inextricable from the Internet, including business. It's now crucial that every business – no matter the sector – has a recognizable web presence, because the Internet replaced the phone book – now, when I'm looking for someone – not always first search is in my search engine, but directly on Maps or in a social network. Not only does Internet technology help finding and contacting business, but now helps them in online booking (or reservation) systems.
And this is my concept for online booking application for Windows Phone with clean and sample interface – for quick search and booking your next appointment.
On the home screen you can see all available objects and browse through them, or search directly for specific services or business. You can make an account to track the history of your schedule, check your current commitments, and to pay directly through the app. The next screens represent an ordinary booking of sports court.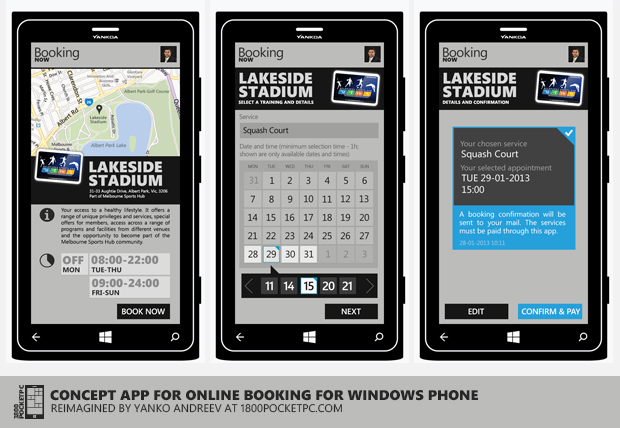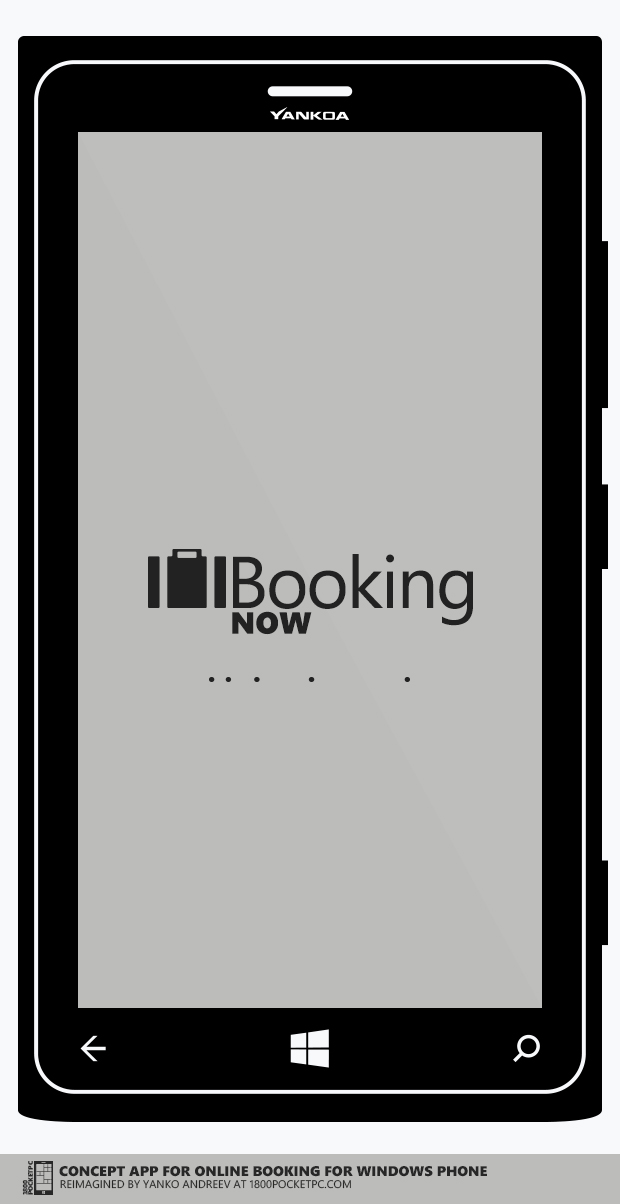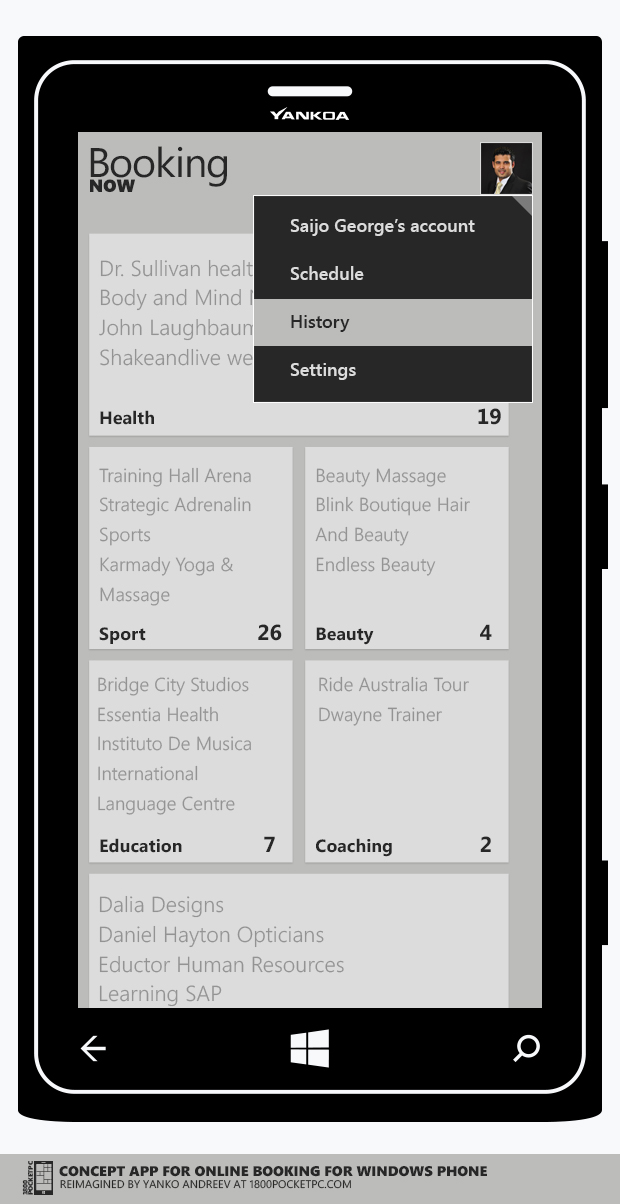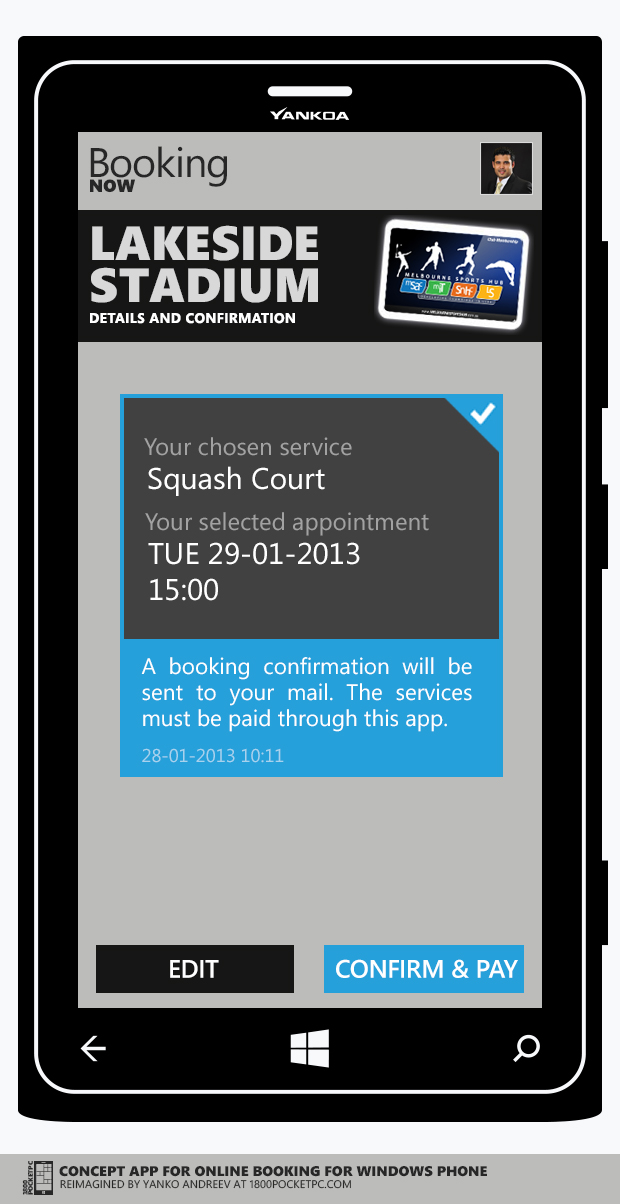 I hope you enjoy the concept and the ideas. Do you liked or have a suggestion – please write in the comments below.