Marvel's The Avengers is the Super Hero team featuring Iron Man, The Incredible Hulk, Thor, Captain America, Hawkeye and Black Widow. When Loki and his cohorts threatens global safety and security, Nick Fury, Director of the international peacekeeping agency known as S.H.I.E.L.D., finds himself in need of a team to pull the world back from the brink of disaster. The Avengers stars Robert Downey Jr. as Iron Man, Chris Evans as Captain America, Mark Ruffalo as the Incredible Hulk, Chris Hemsworth as Thor, Scarlett Johansson as Black Widow, Jeremy Renner as Hawkeye, Samuel L. Jackson as Nick Fury, Tom Hiddleston as Loki, Clark Gregg as S.H.I.E.L.D. Agent Phil Coulson ( or Son of Coul ;) ), Cobie Smulders as S.H.I.E.L.D. Agent Maria Hill and Stellan Skarsgård as Dr. Selvig. Today we will share some windows phone wallpapers that are inspired by this movie.
Don't forget to checkout Minimalist Superhero Wallpapers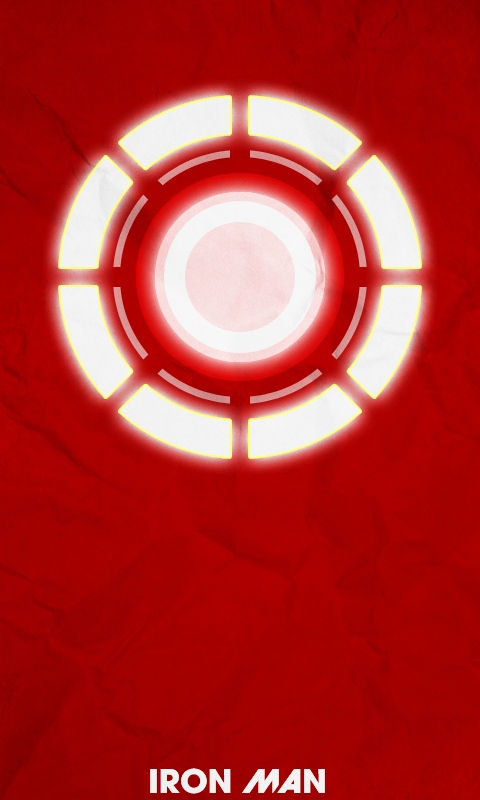 Source : grandemike, comingsoon
If you like this you might also enjoy the following series : DC and Marvel, Minimalist Superhero and Superman
Update 24/04/2012
Today we have some amazing wallpapers for The Avengers by the highly talented designer Arco2002, a freelance Graphic Designer working in the UK. You can follow his work on his website or deviantart
Update 29/10/2012
Awesome avengers wallpapers by smashingnico, check out his site for the full size images.
PS : Right click the small box in the lower part of the popup image to download the wallpapers
as always you can download it from here or from our Windows Phone App ( click for FREE Download ). These are formatted to fit on your WVGA Windows Phone.