Thanks to an astute 1800PPC reader, it's come to my attention that Rovio's Angry Birds Seasons is now available for free in the Windows Phone Store.
When last we visited our Angry Birds friends, they had just embarked on a brand new episode, with new levels and Pig Days to boot.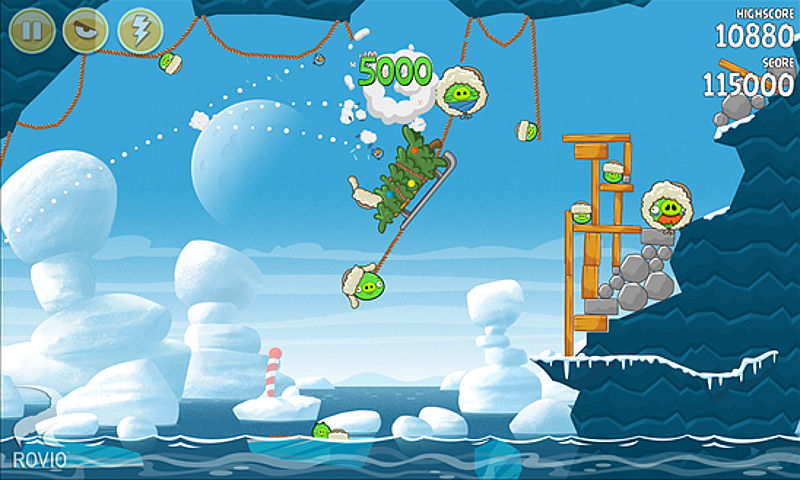 With more than 300 levels, Seasons is by far one of my favorite Angry Birds games (aside from Angry Birds STAR WARS of course) and the game's latest update includes all of the features we covered in October with the price drop being the only major change.
If you haven't already experienced Angry Birds Seasons for yourself, now is the perfect time to do so. You can download the game directly from the Windows Phone Store by using the QR code in this article.
Which Angry Birds game is your favorite?
Thanks Paul for the tip!