Event though we've been seeing great strides from developers to develop high-quality apps on Windows smartphones, tablets, and PCs lately, a new report indicates that Microsoft may be considering what many Windows users might call a "turn to the dark side" — the ability to run Android apps on its upcoming Windows 10 operating system.
According to Mary Jo Foley over at ZDNet, unnamed sources at Microsoft say it is currently unknown when or if Microsoft will decide whether or not to allow Android app support in Windows 10 but that it is still a possibility.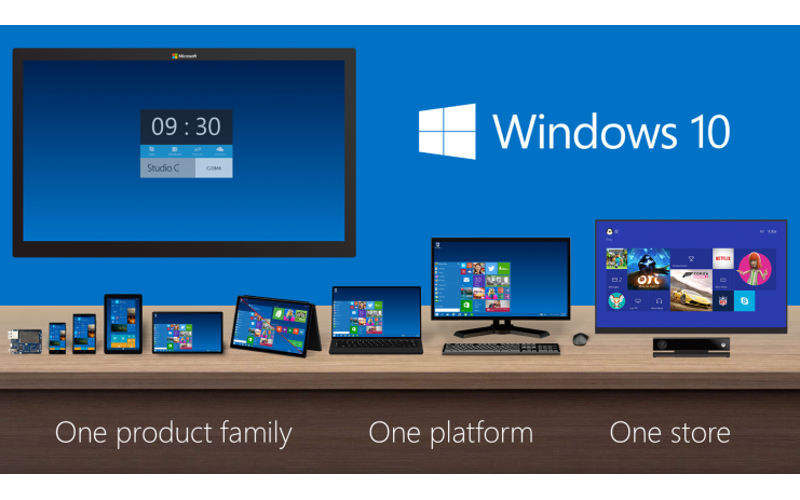 Fortunately, Microsoft will be sticking to its guns for now and will continue pushing its Universal apps — apps that work across all Windows devices regardless of screen size or device design. To that end, Redmond is talking to students, startups and developers that have previously not supported Windows to ask them to create apps for the platform:
Microsoft's Developer Experience (DX) team, formerly known as Developer and Platform Evangelism (DPE), is honing its strategy to attract more ISVs of all sizes and stripes.
The DX team will reportedly be reaching out to four distinct ISV types: start-ups, traditional client/server ISVs, ISVs transitioning to mobile/cloud, and those "born in the cloud/mobile world."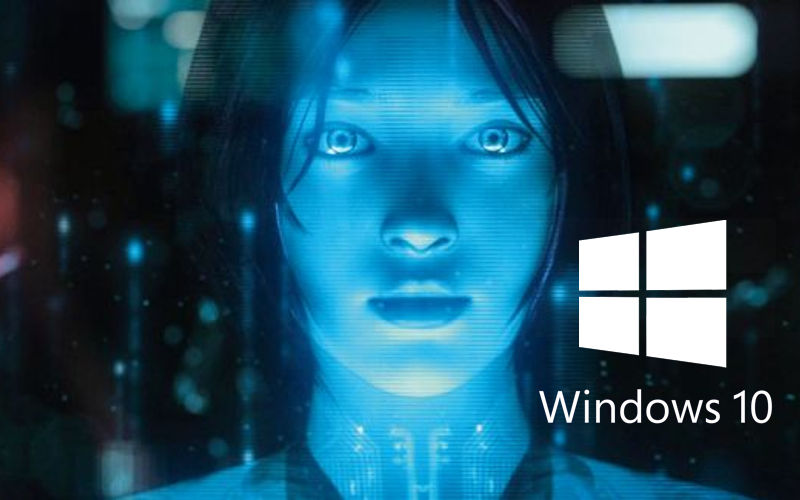 Foley also posted part of an email that was sent by Corporate Vice President and DX chief Steve Guggenheimer to the company's sales and marketing group "a week-plus ago" that describes more of the strategy:
"DX has built a global ISV management capability over the past 18 months and now we will extend that capability to manage top ISVs in the field. In partnership with WPG (Worldwide Partner Group), we will also develop a broad programmatic approach to reach and engage a broader set of ISVs that scales from higher touch programs and offers through to self-service with MPN (Microsoft Partner Network). We must be selective in how we look at ISVs to drive the greatest adoption of our cloud and mobile platforms. We will no longer define ISVs in the traditional sense."
So for now, it looks like Android support is still on the table, but is not something that's been confirmed one way or another, so I've decided to post it in the "Rumors" category. After hearing the news this morning, I reached out to Microsoft to see if I could obtain more information or possibly a confirmation, but as of right now, my emails have gone unanswered, though the company likely wouldn't disclose the information this early in the process anyway.
What do you think? Should Microsoft support Android apps in Windows 10?