If you're in the market for a brand new Xbox Live game for a lower price, Abyss might be worth a second look. Publisher Game Troopers announced that the title will be available for Windows phones, tablets, and PCs for a "limited time."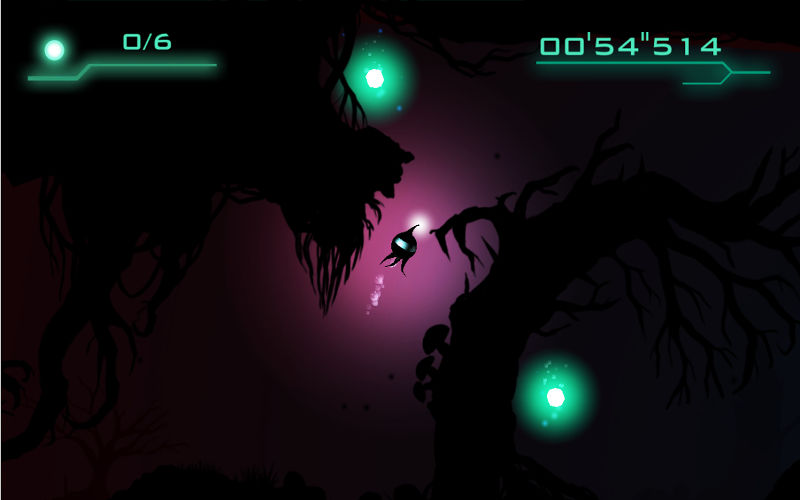 Abyss tells the story of Nep2no, a player-controlled biomechanical robot created by humans to explore the depths of the ocean in seek of a new source of energy called "Gaia". The game brings forth some challenges as you try to control the robot and keep him from hitting walls or getting caught in traps laid out across 20 levels.
Nep2no is capable of withstanding extreme depths, and you'll have to control Nep2no by counteracting gravity and the surrounding darkness with the aid of a light that will go out little by little. This adds some difficulty to the game that keeps it interesting after each play.
Game Troopers has decided to drop the price of Abyss to $1.49 USD from its regular price of $2.99 USD, letting you boost your Xbox Live Playerscore for a slightly lower cost. You can get the game at this lower price until September 23rd, after which it will revert to its higher pricing.
Game Troopers is a publisher that specializes in releasing Xbox Live-enabled games for the Windows ecosystem, including Windows Phone, Windows 8.1, and the unified Windows 10 platform. Game Troopers has done quite a bit over the past year with cutting the app gap between Windows and other platforms by assisting developers with releasing their games. If you're a developer, you can send Game Troopers your game for publication on the Winodws platform by way of their website.
If you're interested in gaining a copy of Abyss for the lower price, you can download the adventure game via the QR code and download link below.
Developer: ‪Game Troopers‬